Defense Market
Bendable Linear Shaped Charge (BLSC)
Explore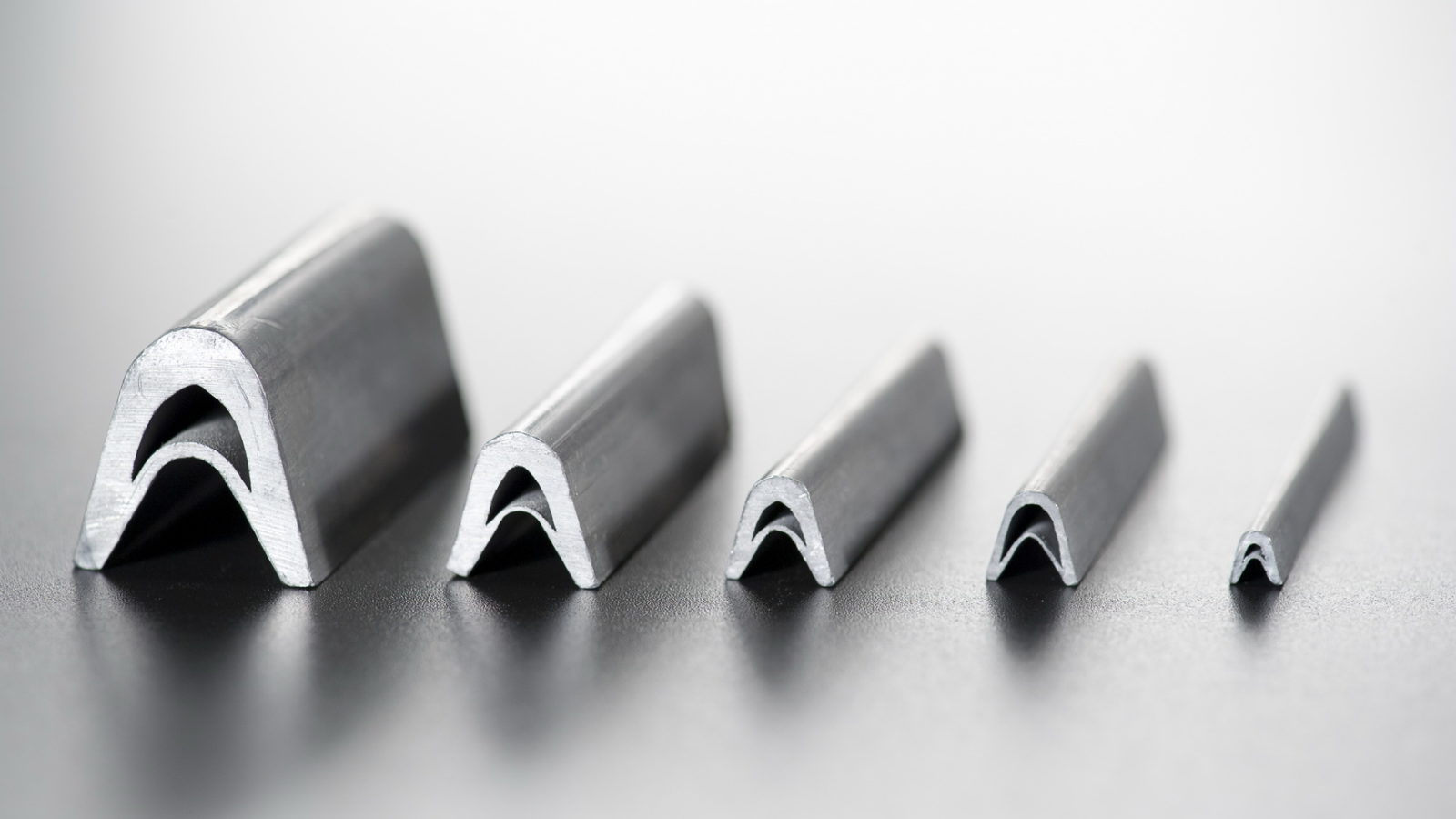 Pyroalliance offers a wide range of RDX/Lead BLSC tailored to the defense markets. Those REACH compliant cords are used to cut off all types of materials: metallic (steel, slight alloy, titanium, etc.) as well as laminates of glass, carbon or Kevlar. In particular, they deliver very precise and very fast cuts in severe environmental conditions. They can be used for various functions on defense platforms or military terrestrial operations.
More generally, Pyroalliance designs and provides complete pyrotechnic chains tailored to its customers' needs. They are designed and manufactured under Pyroalliance design authority.
Next
Bendable Linear Shaped Charge at a glance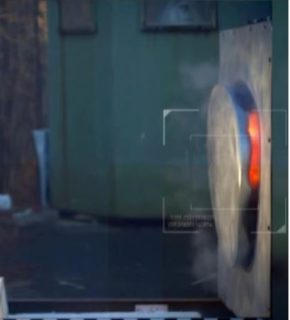 Benefits
Tight geometric tolerance

Light weight

REACH-compliant (sustainable materials)

Bending radius down to 5 times its section

Very versatile
Applications
Defense platforms: implemented in separation or flight termination solutions

Demolition / breaching: buildings (thermal power stations and nuclear powers, metallic structures, tanks), maritime buildings, bridges, various infrastructures…

Law enforcement – special intervention forces: equipment for antiterrorist operations

Civil safety: disaster and emergency services for fast opening systems

Offshore: dismantling of metallic structures
Please scroll down to discover more specifications on bendable linear shaped charge:
Key figures, the complete product sheet to download.
↓
Key figures
TECHNICAL SPECIFICATIONS
OUR RANGE OF PERFORMANCE
ESTIMATED CUTTING PERFORMANCES:
Up to ~15 mm in steel and ~20 mm in carbon composite
MAIN DIMENSIONS:
~5 to ~20mm Width
~0.1m to ~2m Length

DETONATION VELOCITY:
> 6000 m/s

OPERATING TEMPERATURE:
Down to ~-80°C
Up to ~+100°C
Close