SPACE MARKET
Detonating Transfer Line
Explore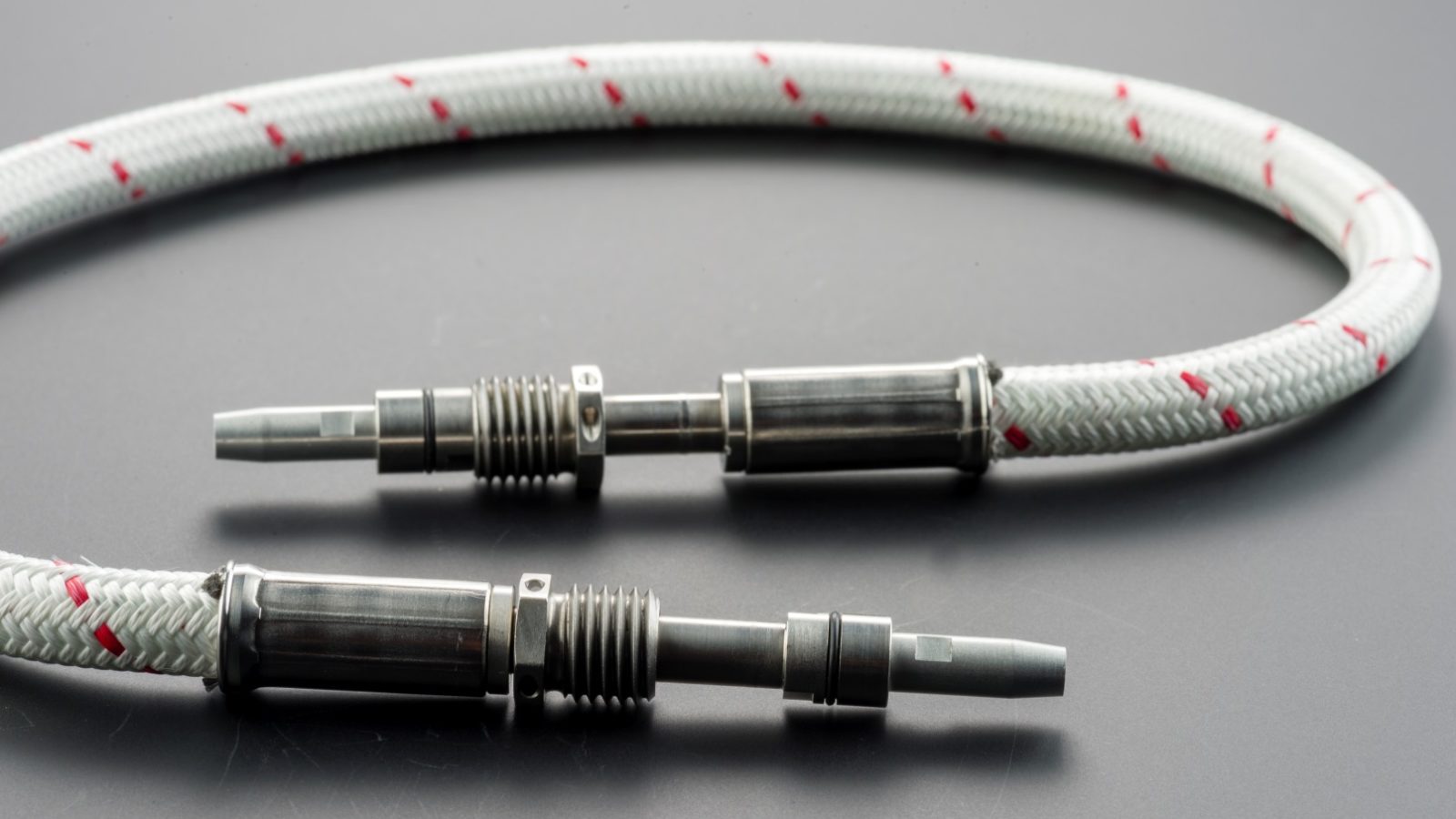 Pyroalliance designs Detonating Transfer Lines made of different materials, sizes, shapes and cladding. Those are used to transmit a pyrotechnic order from one point to another, allowing a function to be triggered (separate, neutralize or ignite). Among these different Detonating Transfer Lines, some operate in a deflagration mode, whereas others operate in a detonating mode. This is the case of the Detonating Transfer Line described hereafter. These Detonating Transfer Lines, combined with other Pyroalliance's products, are part of Separation, Flight Termination or Ignition pyro-chains. They are designed and manufactured under Pyroalliance design authority.
Next
DTL at a glance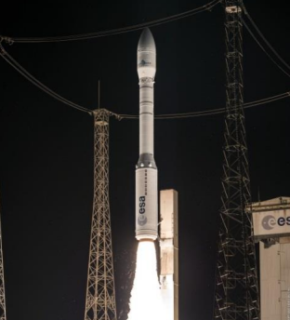 Pyroalliance's DTL equips the Vega family
©ESA
Benefits
Hermetic after operation

No external effect when interfaced

High velocity

High reliability and safety

Cost efficient
Applications
Space launcher pyrotechnic chains
Please scroll down to discover more specifications on DTL :
Key figures, product operation mode video, the complete product sheet to download.
↓
Key figures
TECHNICAL SPECIFICATIONS
OUR RANGE OF PERFORMANCE
OPERATING TEMPERATURE:
Down to -80°C
Up to +100°C
CLADDING:
Glass Fibre Braiding
DETONATING VELOCITY VALUE:
6800m/s
Close