Welcome to Pyroalliance
Small Sat virtual booth
Scroll down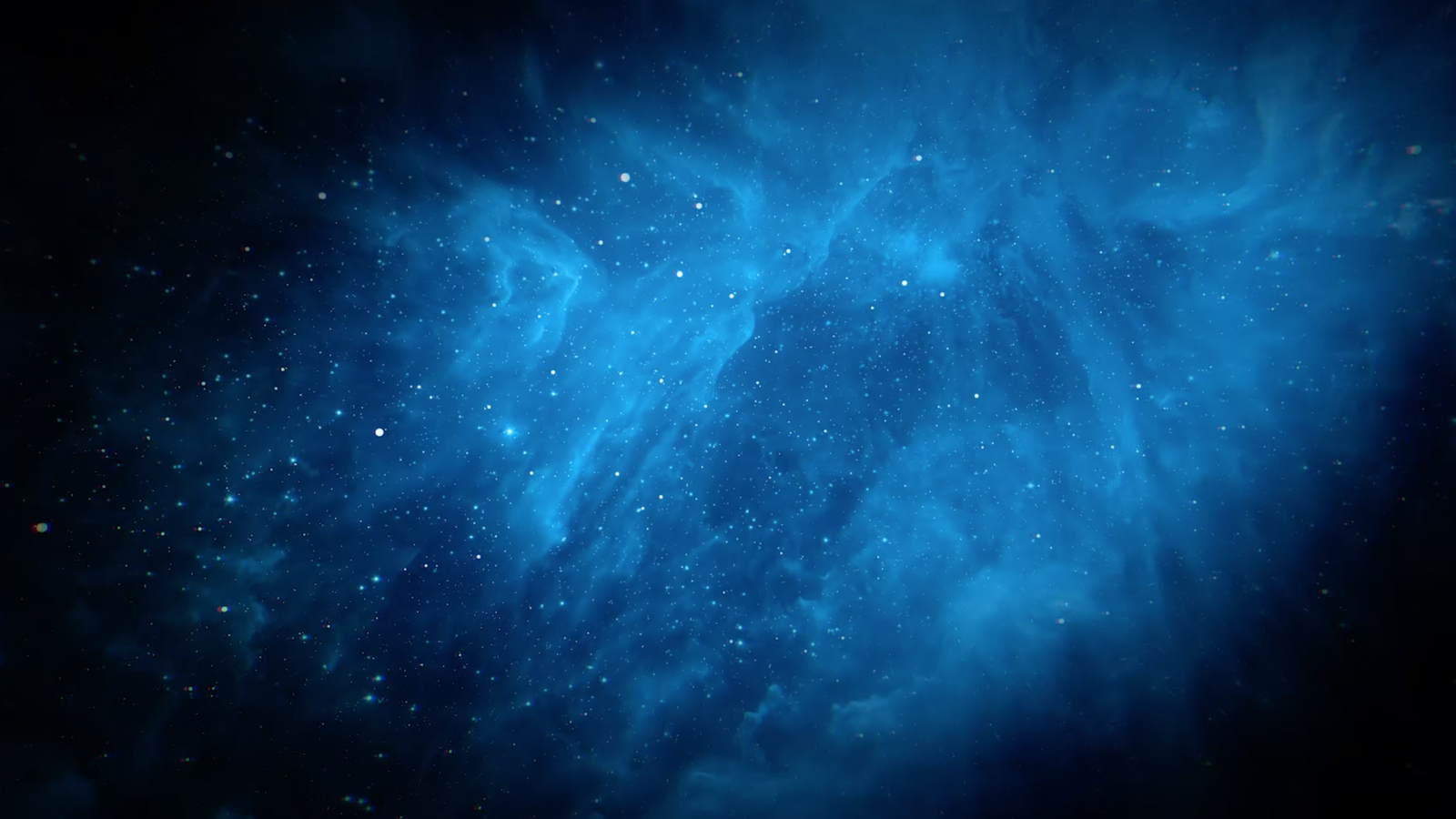 Pyroalliance is the European leader and a world-class player in pyrotechnics, delivering innovative and cost-effective solutions tailored to our customers' critical requirements. With more than a half-century of experience as a manufacturer of state-of-the-art pyrotechnic and mechanical equipment, Pyroalliance addresses the requirements of cutting-edge industries, including Aerospace, Defense and Energy. We leverage our proven expertise and innovative mindset to develop products that combine the performance and reliability needed to perform critical functions for our customers' systems.
Next
Other models and custom solutions available, initiator compatibility can be adjusted upon request.
Discover Pyroalliance solutions for Satellites and launchers and why we are securing your mission-critical moments
Discover why the popular scientific show Galileo qualified our separation nut "as tough as a superhero"
Pyroalliance Corporate movie
Close