Our activities
Defence market
Explore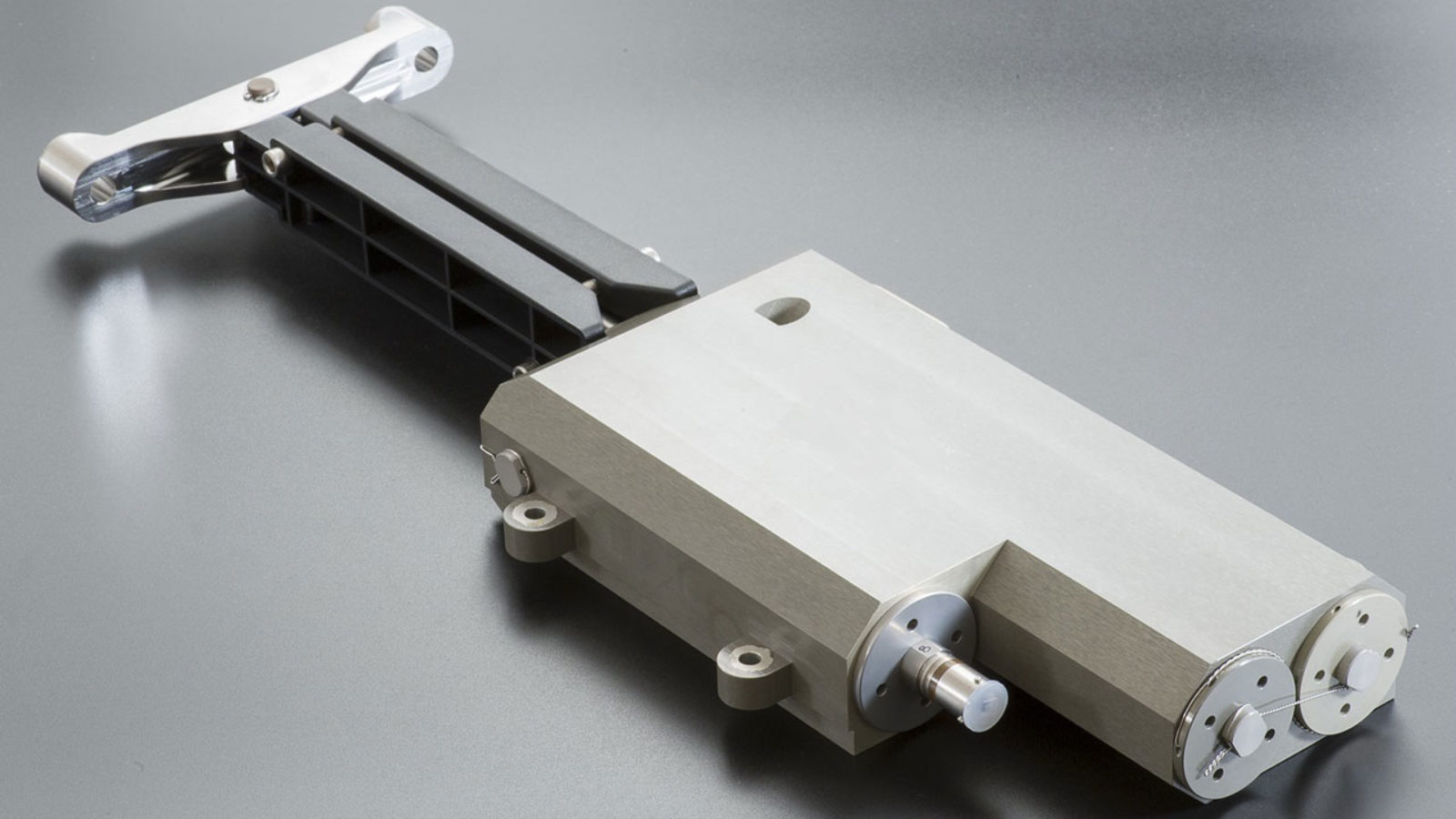 Pyroalliance is a pivotal supplier of high-value-added pyrotechnic and mechanical solutions for defense, including ballistic and tactical missiles, torpedoes, ships and aircraft. Our products are designed to carry out a number of functions that ensure the success of a weapon system, including ignition, transmission, thrust, separation, jettisoning, deployment, cutting, range safety and much more.
They are used on all kinds of missile systems, including air defense, combat aircraft, antitank, antiship, cruise missiles, etc. By delivering equipment that meets the highest standards of mission-critical reliability, Pyroalliance plays a key role in your mission success.
Next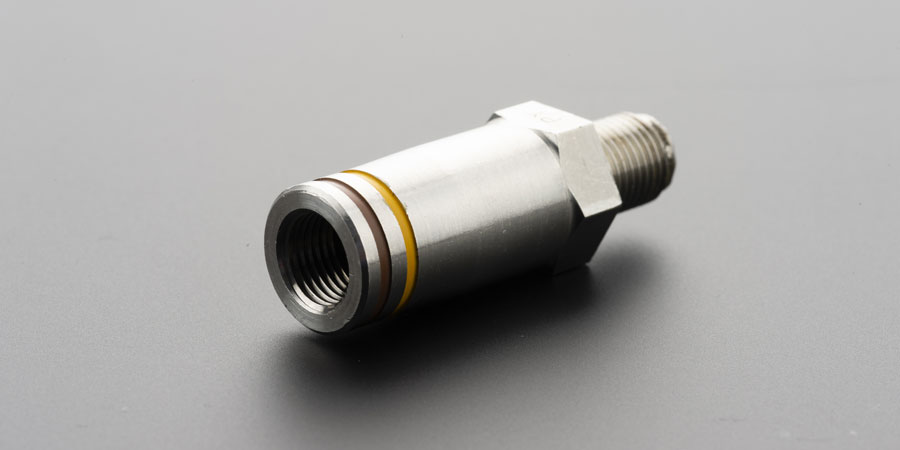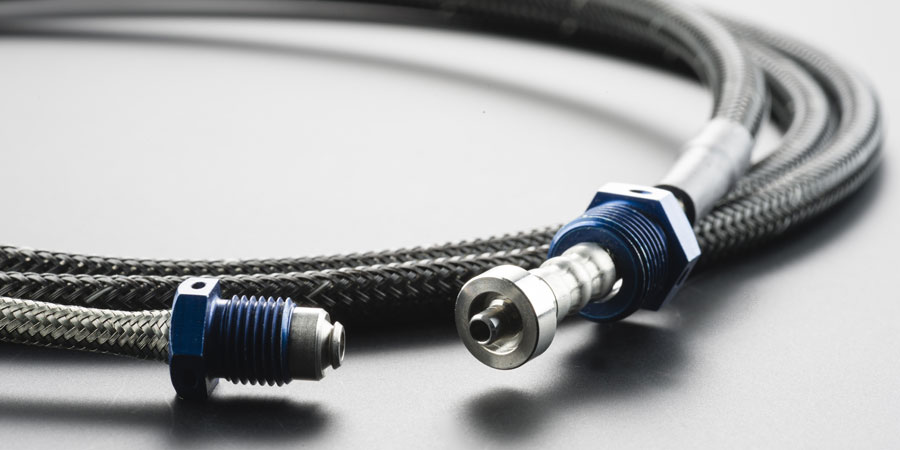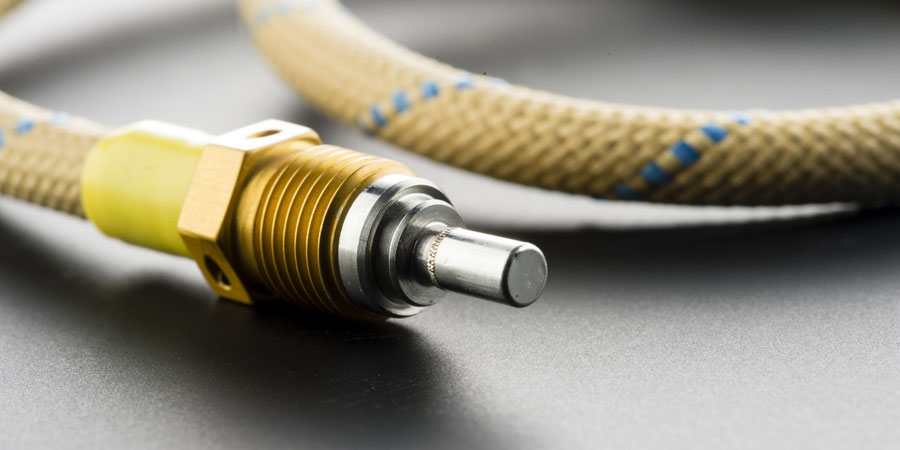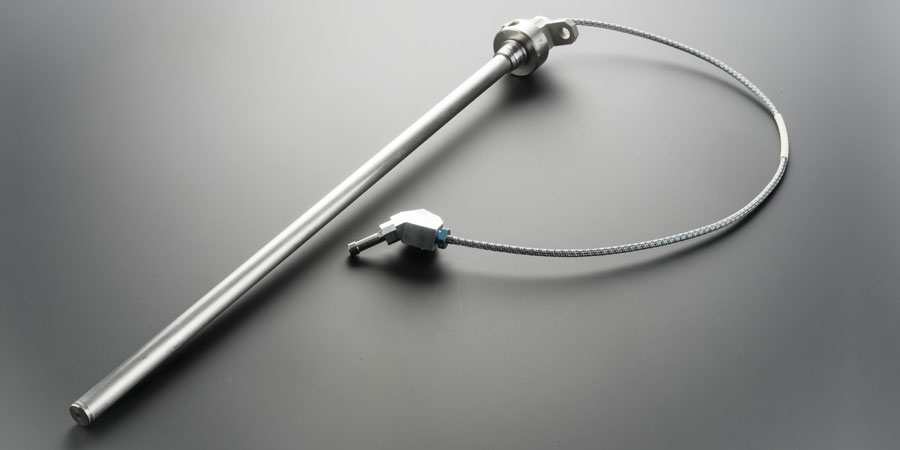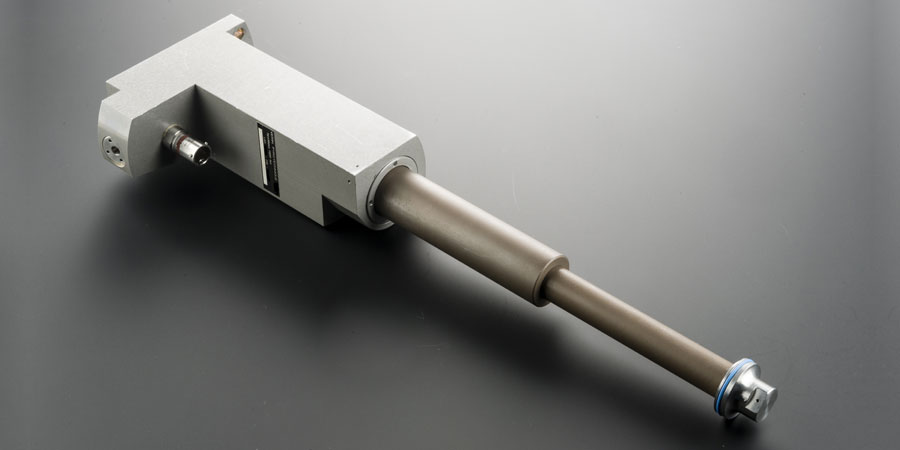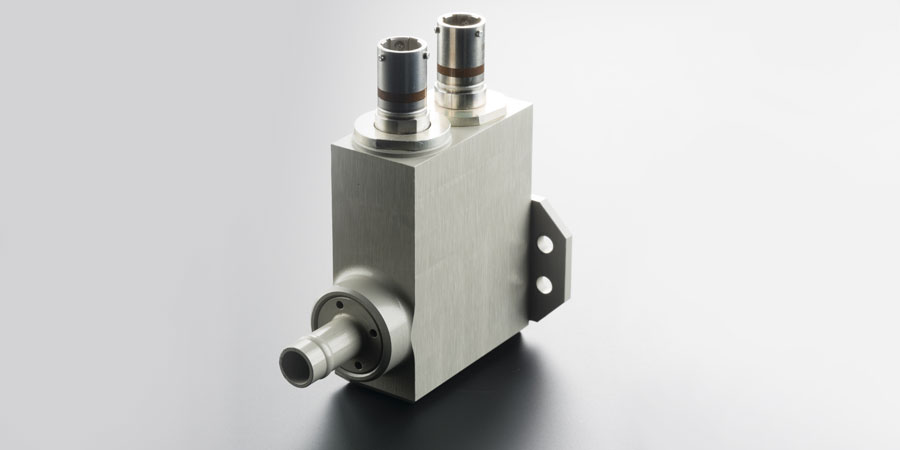 We also supply a large selection of crew safety equipment to leading aircraft manufacturers, all to the same demanding standards of reliability.
Our wide range of defense products includes the following:
Close