Defense Market
Pilot Safety Systems
Explore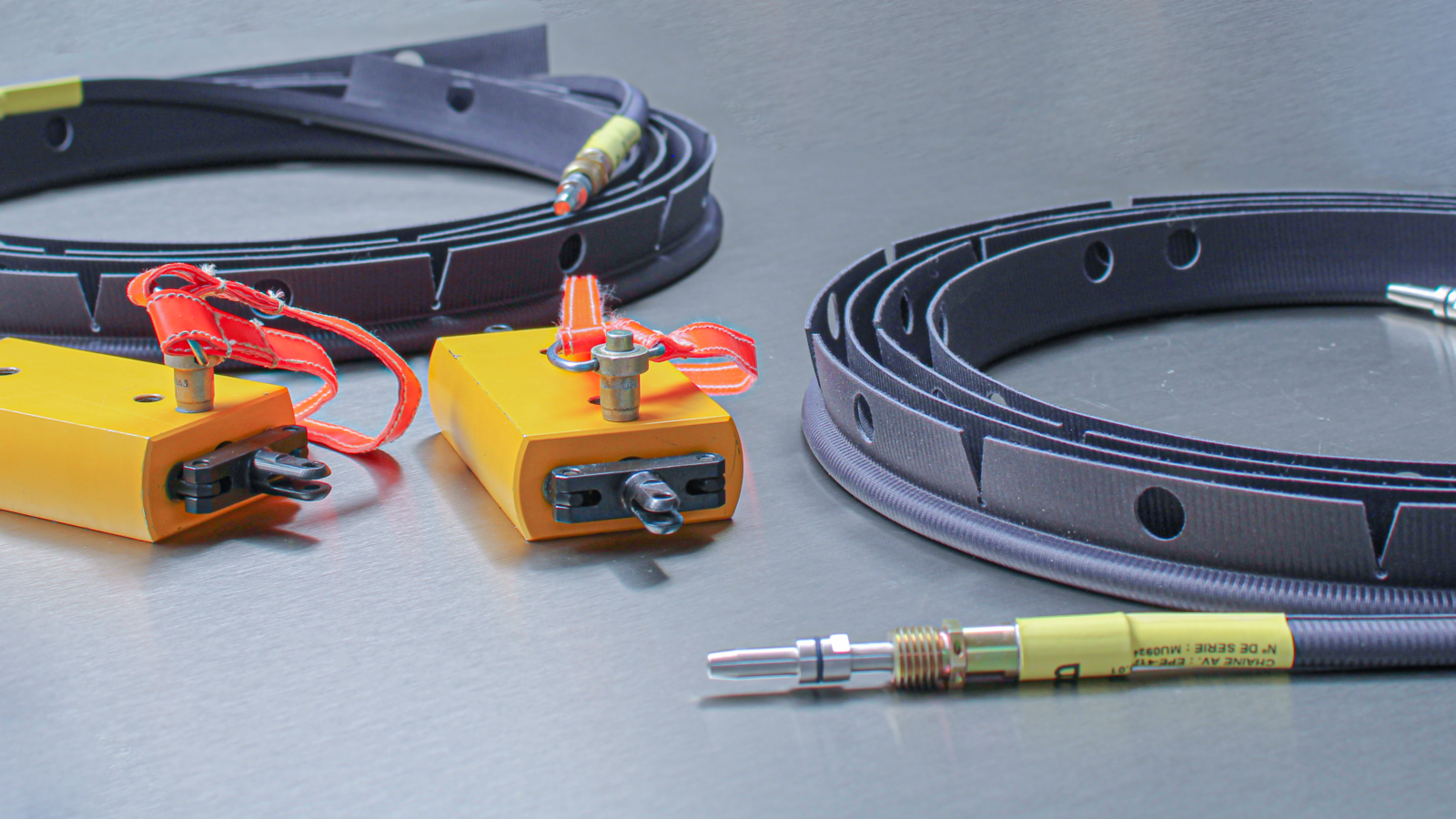 Pyroalliance designs and manufactures pyrotechnic systems involved in different actuations for aerospace applications. A typical application is triggering fracturing cords involved in the aircraft emergency canopy severance. The overall dimensions as well as final outputs can be adjusted depending on the application. Different actuators are possibly triggered at various moments of the pilot safety sequence.
More generally, Pyroalliance delivers complete pyrotechnic chains adapted to its customers' needs. They are designed and manufactured under Pyroalliance design authority.
Next
Pilot Safety Systems at a glance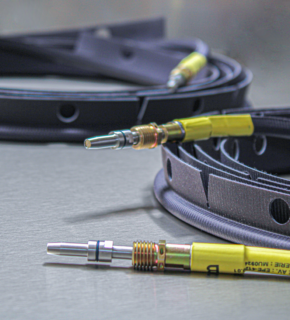 Benefits
High speed of operation

High reliability level (integrated redundancy)

No required maintenance

Contained effects, no fragments or flames close to the pilot and passengers

Energetically autonomous

Easy integration and check

Extended temperature domain

Excellent UV resistance

Vibration and crash resistance

Life time according to STANAG 2895
Applications
Canopy severance

Canopy fracturing.
Please scroll down to discover more specifications on pilot safety systems:
Key figures, the complete product sheet to download.
↓
Key figures
| TECHNICAL SPECIFICATIONS | OUR RANGE OF PERFORMANCE |
| --- | --- |
| OPERATING TIME: | <<1 second |
| TEMPERATURE: | Adapted to typical airborne military climatic environment |
| SIZE WEIGHT AND POWER (SWaP): | SWaP adapted to the mission |
| RELIABILITY: | Very high |
| LIFE TIME: | Adapted to the mission and life profile |
| TRIGGERING INPUT: | Mechanical action performed by the pilot |
| DISTANCE ORDER TO ACTION: | > 8 meters |
Close