About us
Developments and R&T
Travel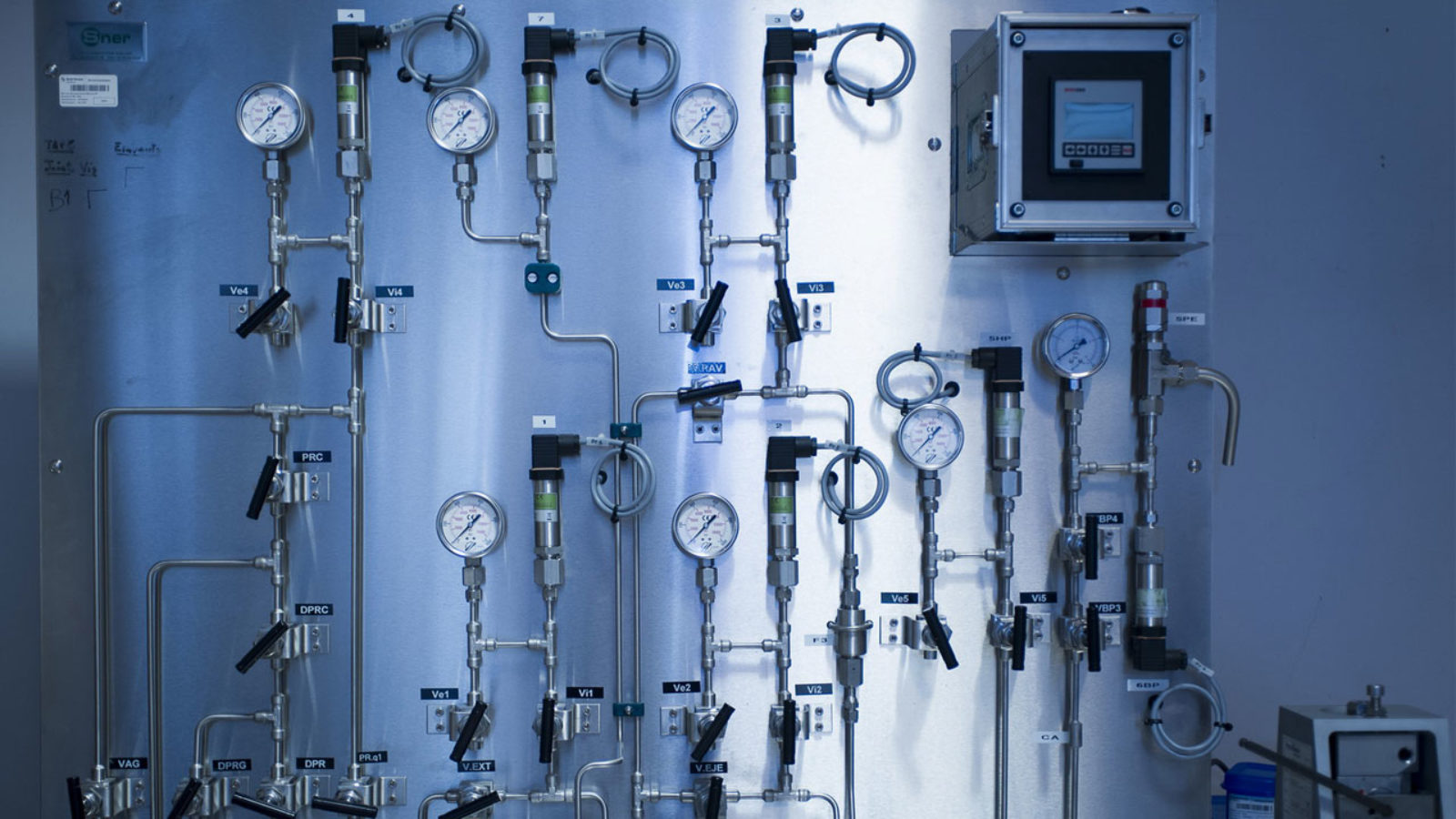 We are conducting a number of development programs at the same time for different customers operating in different sectors. Today, fully one-third of revenues are generated by development contracts, which ensure the renewal of our product portfolio.
Next
Building on our experience in the design and manufacture of pyrotechnic equipment, we conduct ambitious R&D programs to develop new technologies and technology packages.
Our ultimate goal is to provide our customers with the innovative solutions they need to underpin the design of their next-generation systems.
Pyroalliance's R&D programs aim to leverage the inherent advantages of pyrotechnics – energy density, quick response, high reliability – to add new functions to our products and even further improve their availability, flexibility and competitiveness.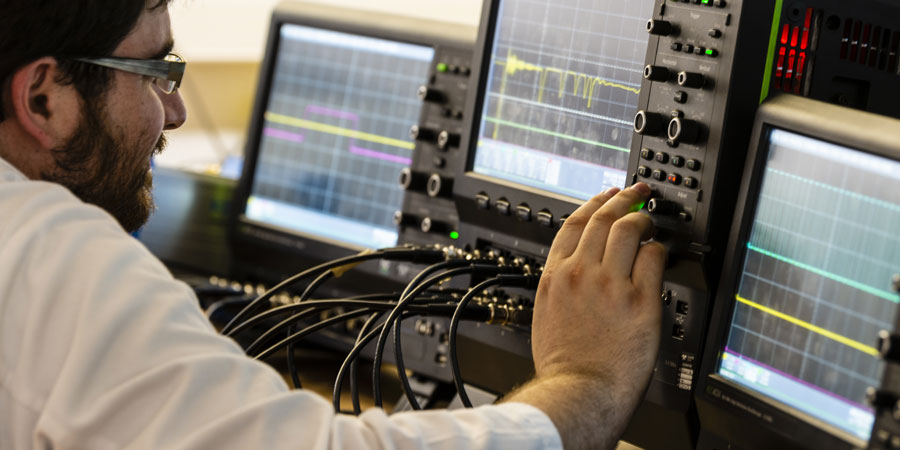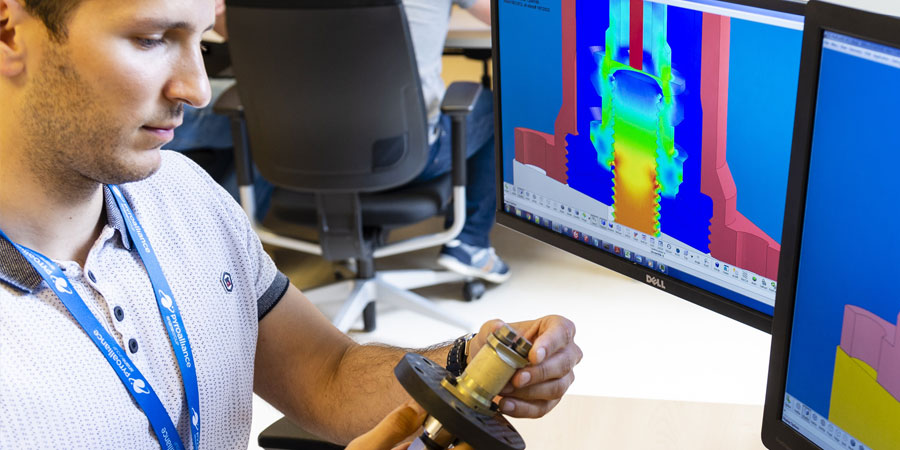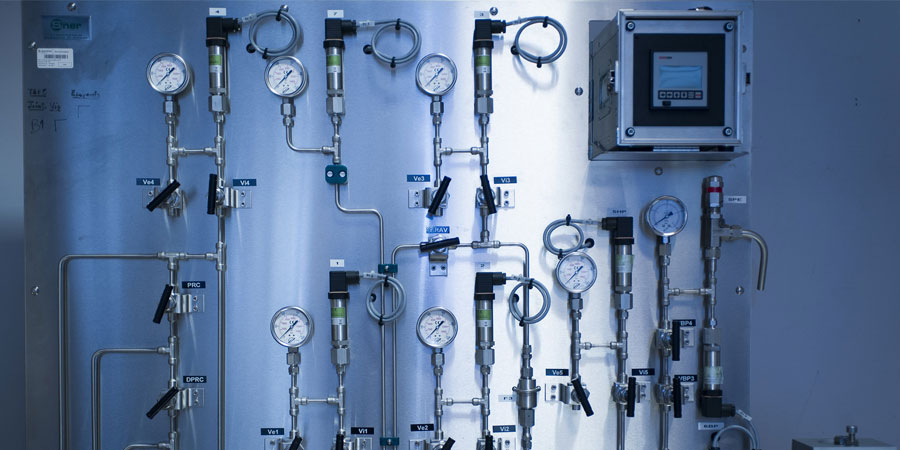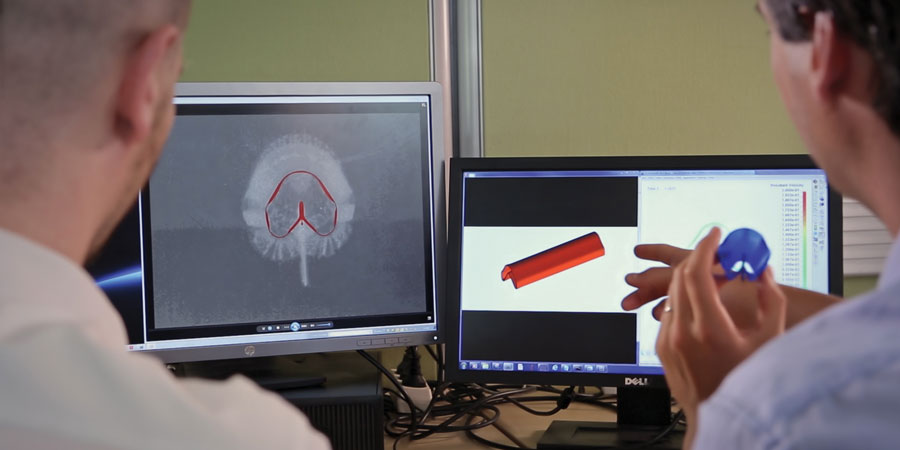 The multidisciplinary skills of our engineering teams underpin our complementary theoretical and experimental approaches, so we can maintain complete control over our products' characteristics.
We also continuously improve our design and test systems by calling on the best available solutions (Pro-Engineer/Pro-Mechanica, LS-DYNA, RAMS analysis, etc.), coupled with our proprietary tools (special ballistic codes, custom-tailored test benches, etc.).
Close