Space Market
Pyrotechnic equipements sorted by launchers functions
Explore
With more than 60 years of experience in the field of pyrotechnic and mechanical equipment, Pyroalliance designs, develops, produces and markets pyrotechnic equipment with mechanical or propulsive functions, intended for launchers. Its products play a key role in the success of this type of mission.
The high added value of its equipment, its know-how and its expertise have enabled Pyroalliance to become a reference for space agencies and the main prime contractors of space systems.
Continue scrolling down to discover our
portfolio of launcher solutions
↓
Next
Separation for launchers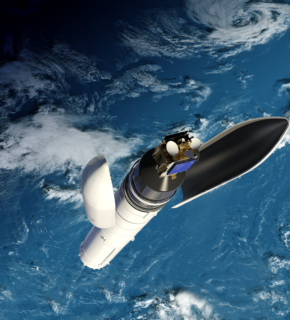 Pyroalliance designs and manufactures inter-stage separation solutions.
These products consist of an assembly of inter-stage sectors with relays which, once assembled, constitute a complete pyrotechnic separation solution.
Transmission for launchers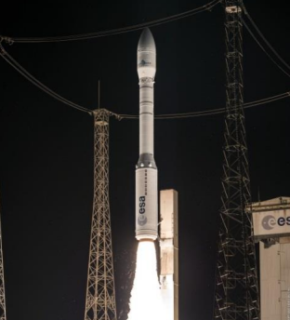 Pyroalliance designs and manufactures pyrotechnic transmission solutions.
These solutions are used to transmit a pyrotechnic signal from one point to another in order to trigger other functions.
Combined with other Pyroalliance products, they contribute to pyrotechnic chains of ignition, separation or termination flight.
Cutting / Fracturing for launchers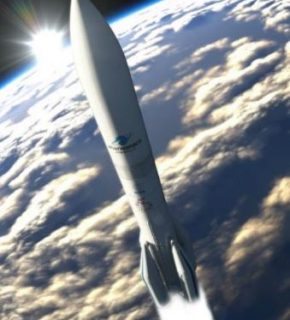 Pyroalliance designs and produces cutting solutions based on pyrotechnic cords.
These cords will transmit a pyrotechnic signal that will weaken or cut all types of structures or materials.
They can be made up of different metal envelopes and various types of explosive charges depending on the application conditions.
They can be dihedral cutting ropes such as the copper cord loaded with hexagon or cylindrical transmission cords such as the aluminum cords loaded with hexagon (RDX / Alu).
Ignition for launchers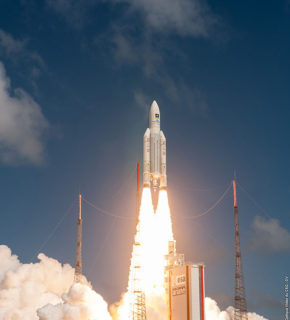 Pyroalliance designs and produces a range of IFOCs (Shock Wave Initiators).
They ensure the transition between the detonation of a transmission line and the combustion of an ignition charge, through a tight wall.
Flight termination for launchers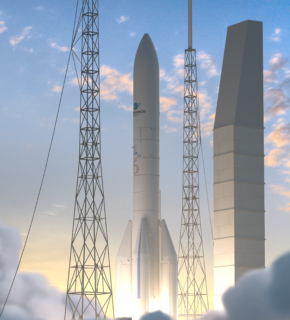 Pyroalliance designs and manufactures flight termination systems integrating a linear pyrotechnic charge sized according to the different applications.
These products are designed to terminate a mission, to sink used boosters at sea or to ensure the passivation of propellant tanks.
Close