Our activities
Launchers and satellites pyrotechnic equipements
Explore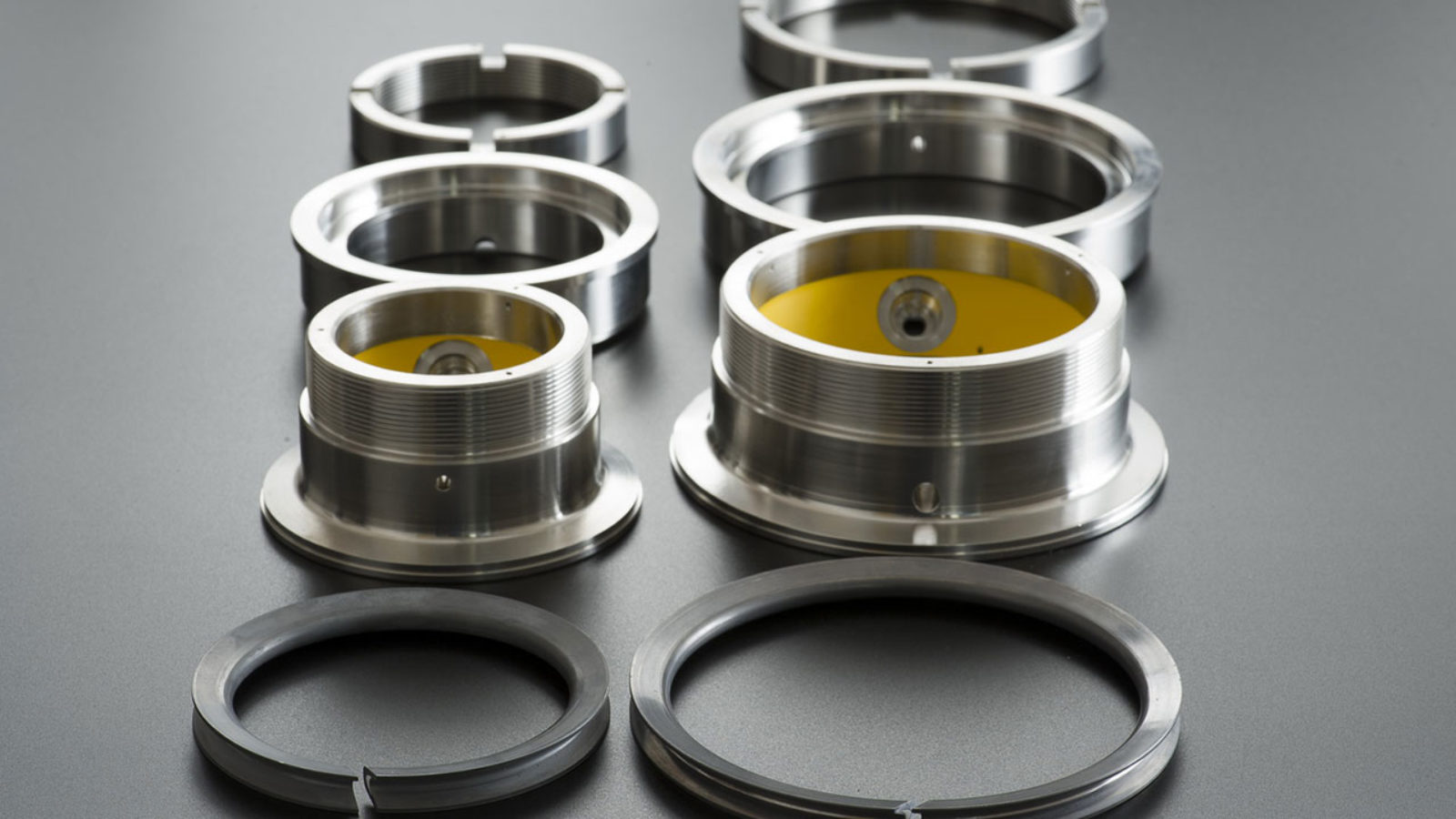 Pyroalliance designs, develops, produces and sells pyrotechnic equipment for mechanical or propulsive functions, used on launch vehicles, satellites and interplanetary probes. Our products play a key role in the success of these missions.
Because of the high added-value of this equipment, coupled with our skills and expertise, Pyroalliance has become a benchmark supplier to space agencies and leading space system prime contractors alike.
Next
We have long played a key role in the success of Europe's launcher programs, especially Ariane and Vega, including products that carry out essential functions:
Solid rocket motor ignition
Stage separation

Flight termination

Hold and release of satellites from payload adapters and dispensers.
Pyroalliance delivers ultra-reliable hold and release solutions, as reflected in the 100% success rate of the more than 6,000 separation nuts delivered to date.
These solutions are designed for use on either satellite dispensers or the satellites themselves. We make the equipment needed for the in-orbit deployment of solar panels, antenna reflectors and masts, already fitted to a wide variety of satellite platforms.
Our Hold and Release Mechanisms (HRM) are extremely reliable, capable of meeting even the most demanding requirements on satellites and other spacecraft. They are compatible with both NASA Standard Initiators (NSI) and their European counterparts (ESI).
Our wide range of space products includes the following:
We deliver products that have been qualified to the most stringent space industry standards. Furthermore, they are not restricted by ITAR (International Traffic in Arms Regulations).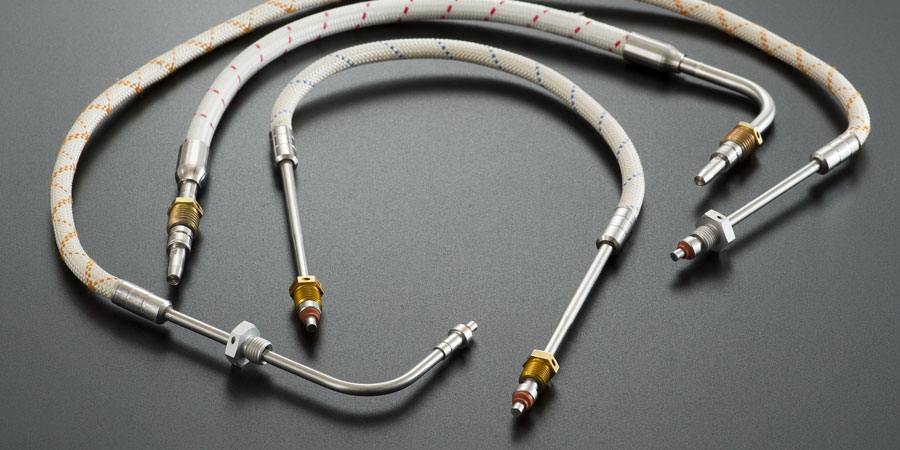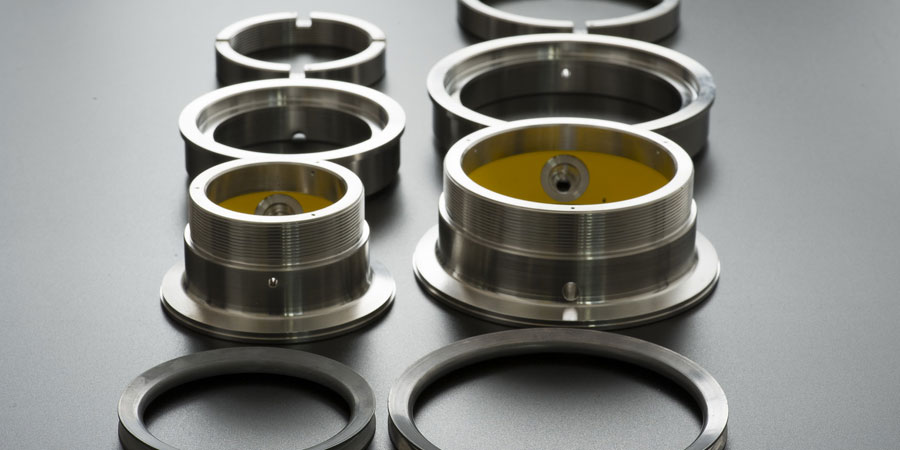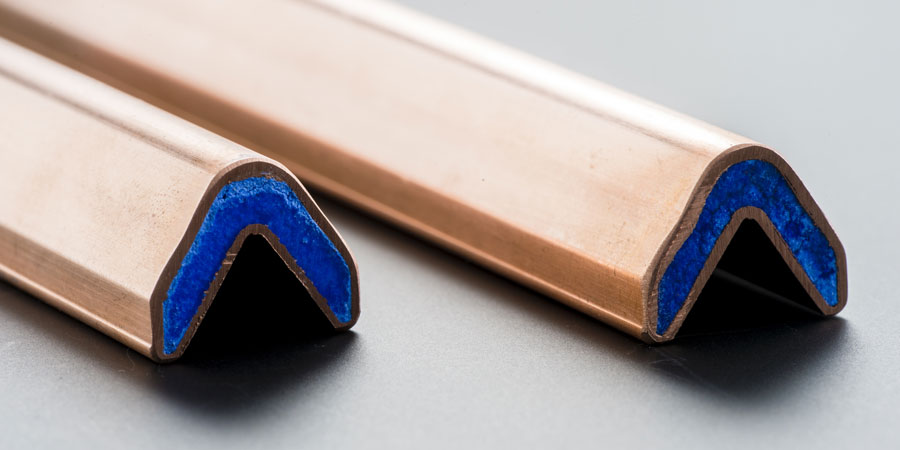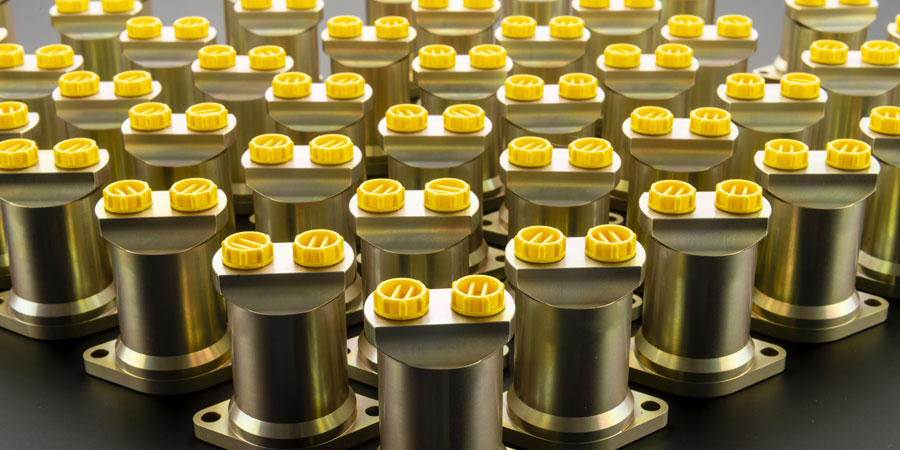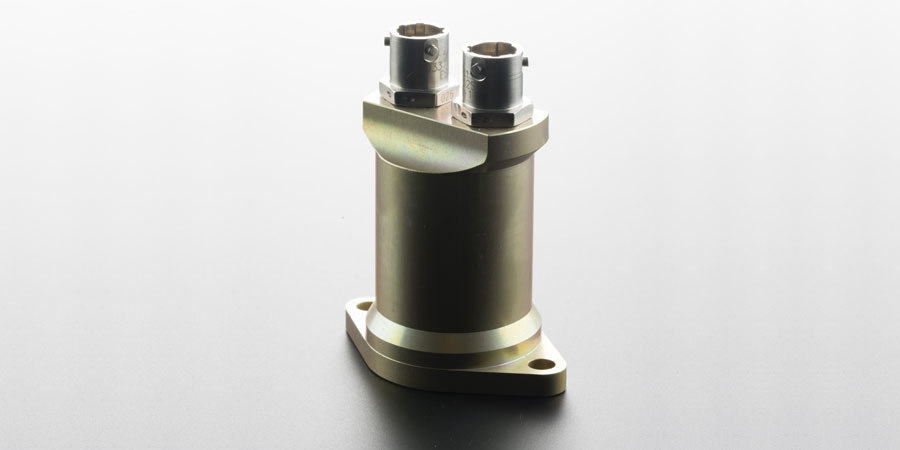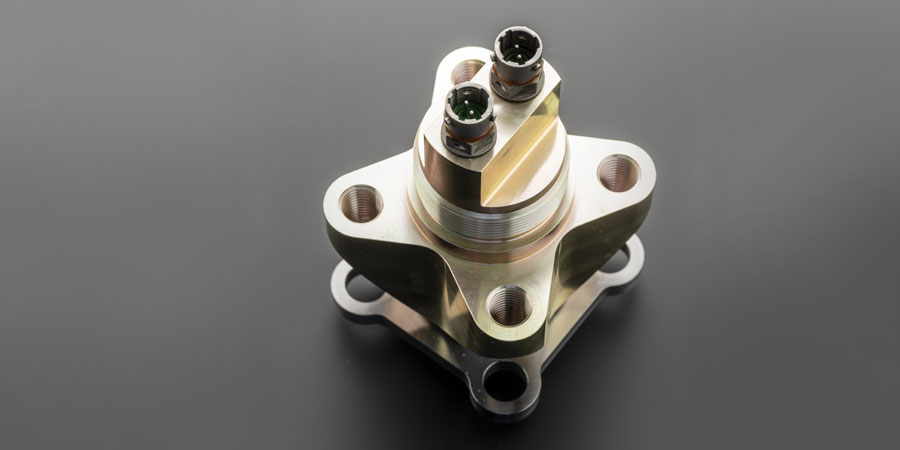 Close