Our activities
Industrial pyrotechnic equipements
Explore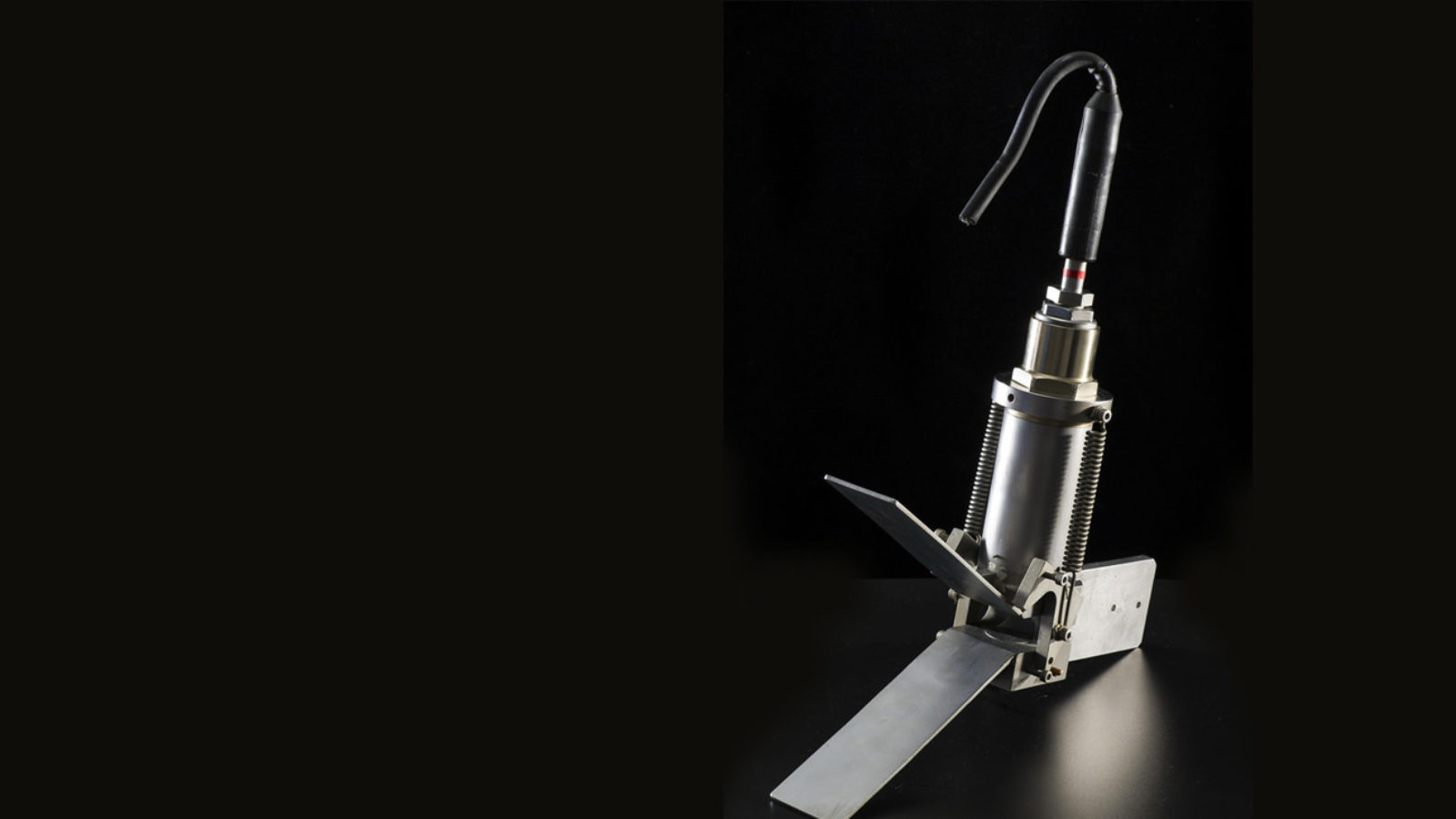 By combining our skills in mechanical and pyrotechnic engineering, we provide industry with innovative, robust, safe and competitive solutions.
Our technologies underpin cutting-edge solutions in a number of industries for a wide range of applications:
Safety processes on potentially hazardous installations (nuclear, oil & gas, chemicals, petrochemicals, offshore rigs, etc.)

Fire safety

Inflammable product storage safety

Environmental protection against natural risks

Interventions in inaccessible or hostile environments (nuclear, submarines, etc.).
Next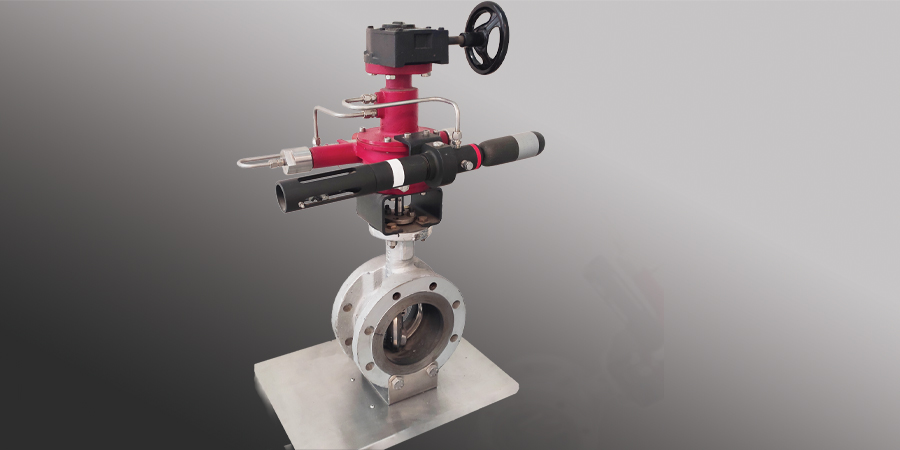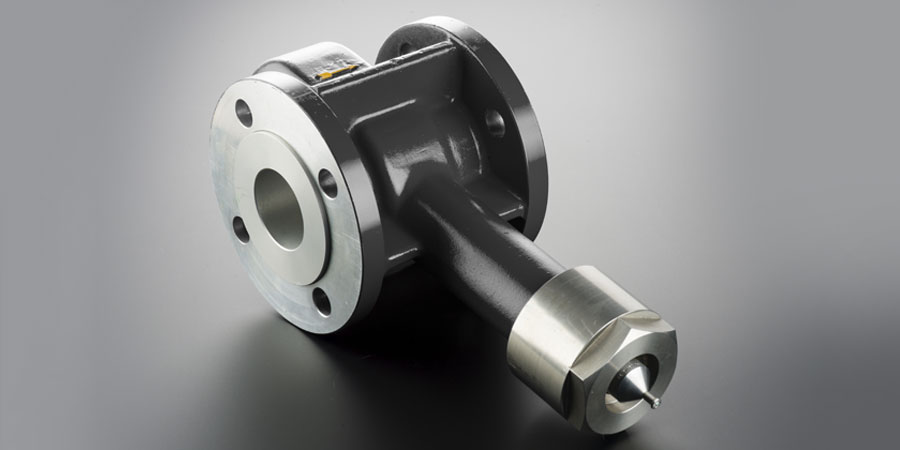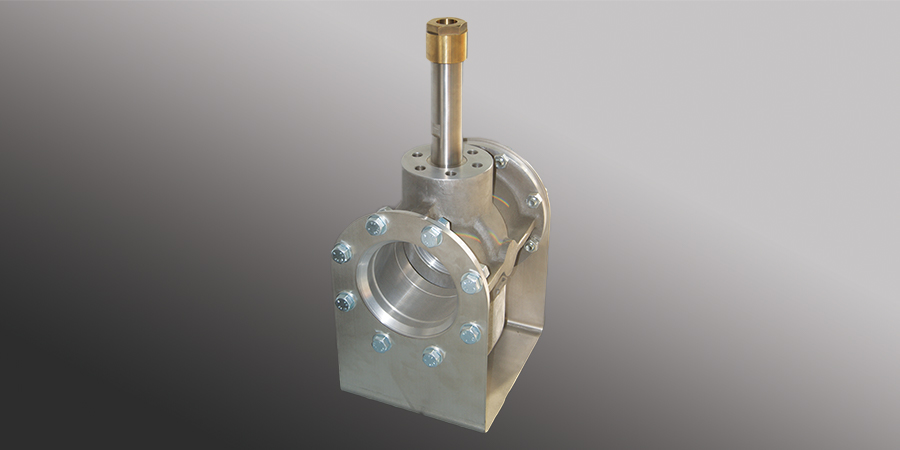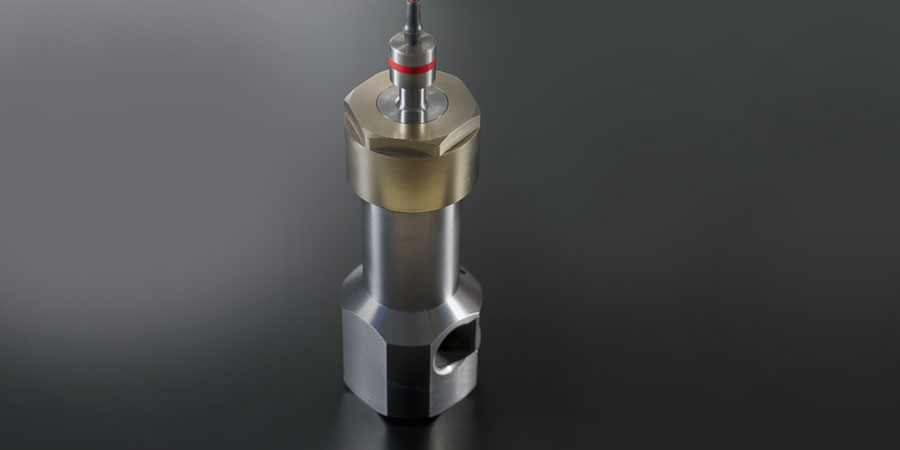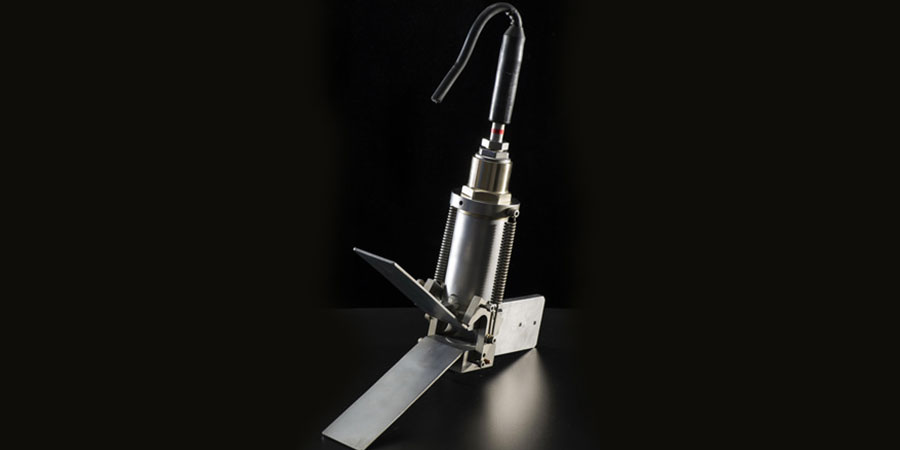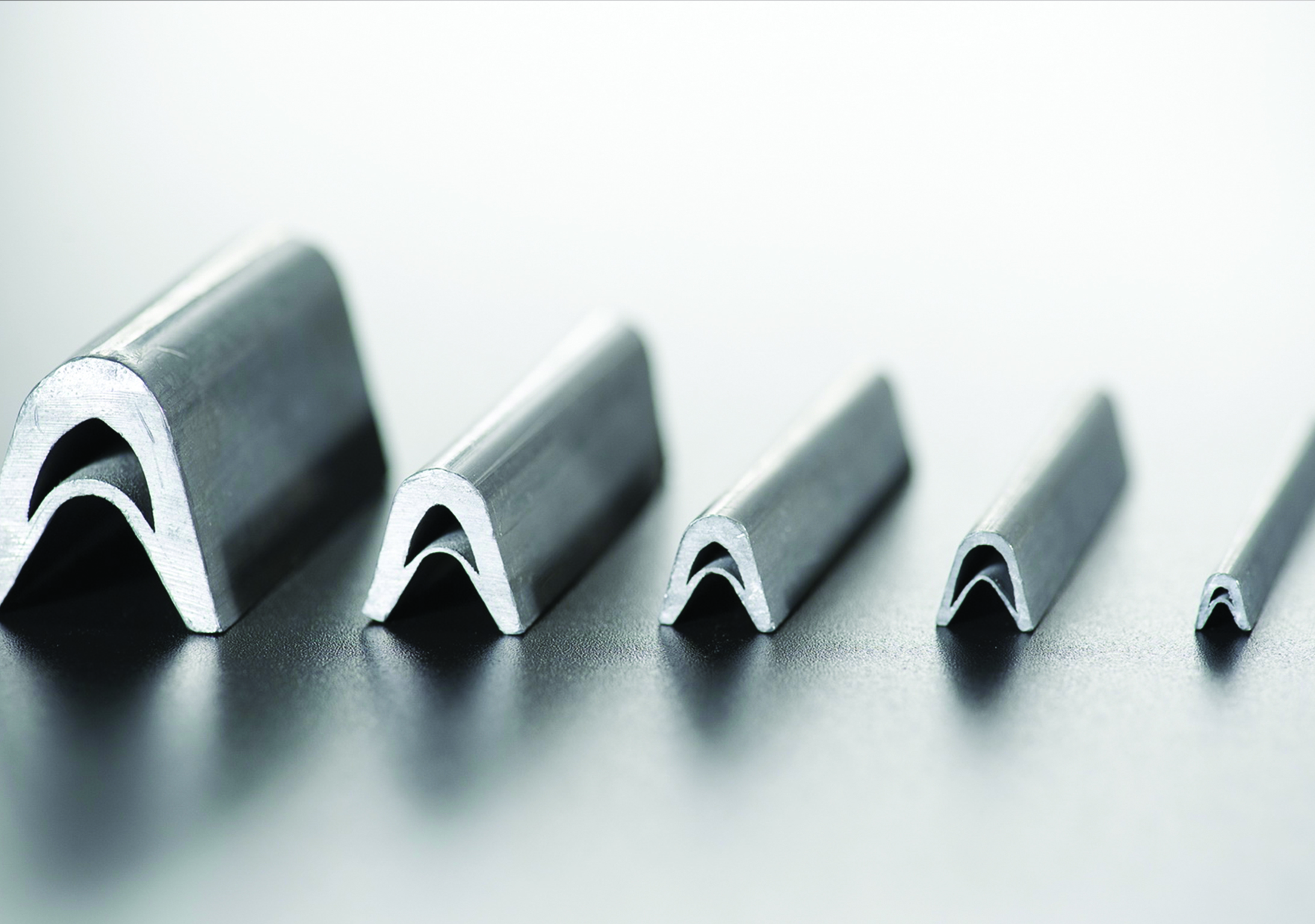 We have developed a wide range of products to meet the needs of these different sectors, including:
Pyrotechnic valves and emergency actuators for the high-speed closing or opening of pressurized lines
Devices that are waterproof down to a depth of 6,000 meters (bolts, shackles, nuts, pyrotechnic cutters, disconnectors)

"Fast empty" systems for dams to ensure emergency flood management
Pyrotechnic anti-theft and marking systems for cash-in-transit companies and currency destruction
Automatic inflation systems (cartridges and perforators) for life vests and life rafts, and helicopter flotation systems.
Our industry customers include world leaders in the energy sector.
Our wide range of industry products includes the following:
Close