Space Market
Pyrotechnic equipements sorted by satellites functions
Explore
With more than 60 years of experience in the field of pyrotechnic and mechanical equipment, Pyroalliance designs, develops, produces and markets pyrotechnic equipment with mechanical or propulsive functions, intended for satellites. Its products play a key role in the success of this type of mission.
The high added value of its equipment, its know-how and its expertise have enabled Pyroalliance to become a reference for space agencies and the main prime contractors of space systems.
 Continue scrolling down to discover our
portfolio of satellite and antenna deployment solutions 
↓
Next
Separation for satellites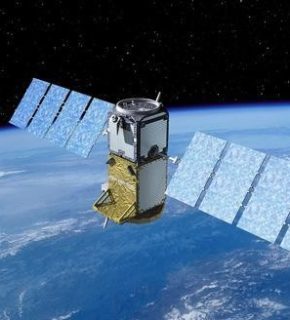 Pyroalliance designs a wide range of separation nuts, used for the in orbit deployment of antenna reflectors and solar generators on satellites or used for the separation of the satellites of a constellation,assembled on a dispenser.
With a recorded rate of in-flight success of 100% over more than 6000 separation nuts delivered until today to its customers, Pyroalliance provides with such separation nuts extremely reliable solutions of Hold down and release.
Close