About
Production capabilities
Travel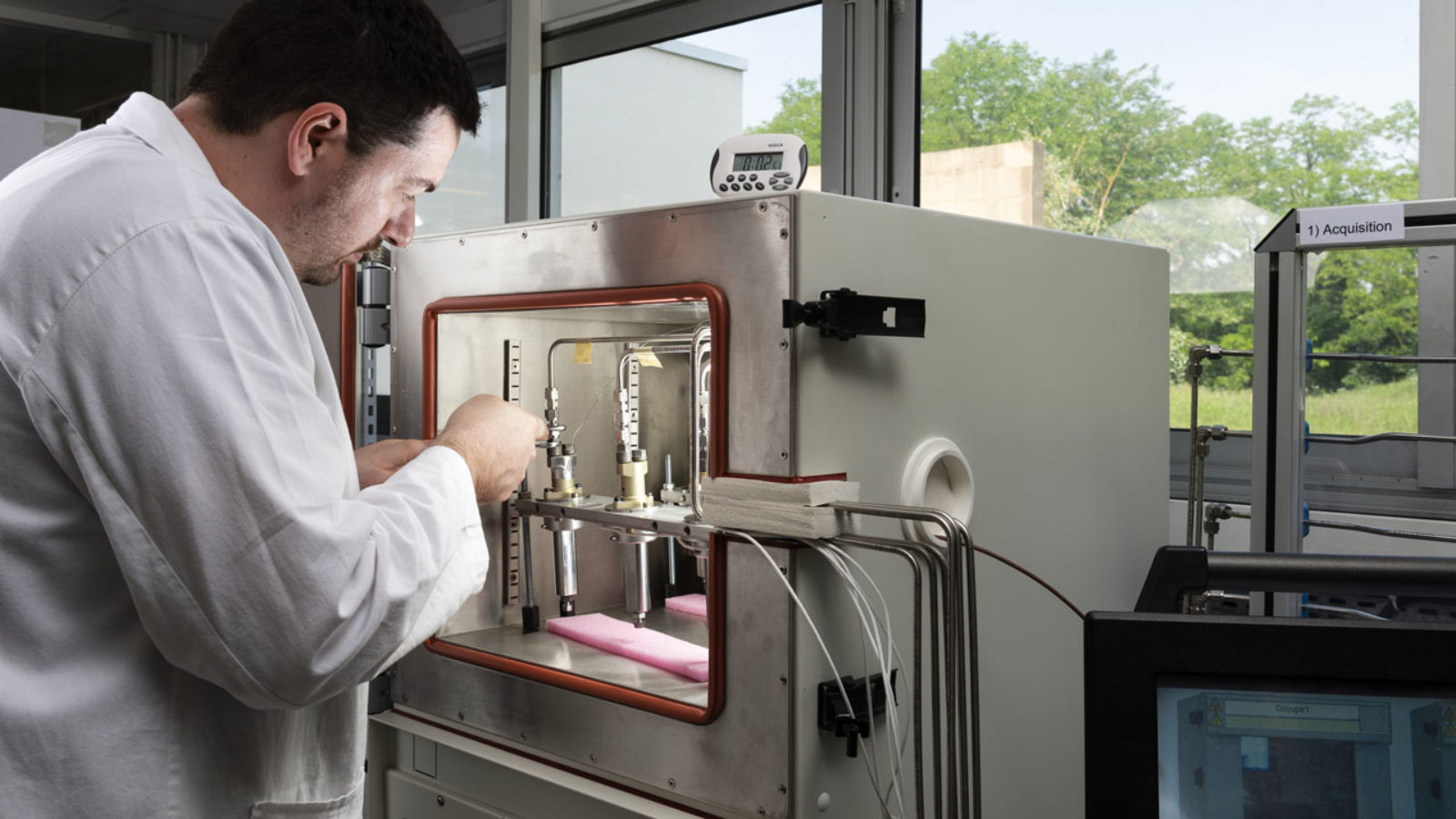 Pyroalliance relies on two different production skill sets, both based on a strong product culture and operator know-how:
A "process" skill set for the operation of machines used in the production of detonation cords. This skill set relies on unique know-how and processes involved in loading, forming or rolling, drawing and braiding, and characterization.
A component assembly skill set for the production of energetic systems. This skill set involves specific know-how and competences in inspection and cabling.
Next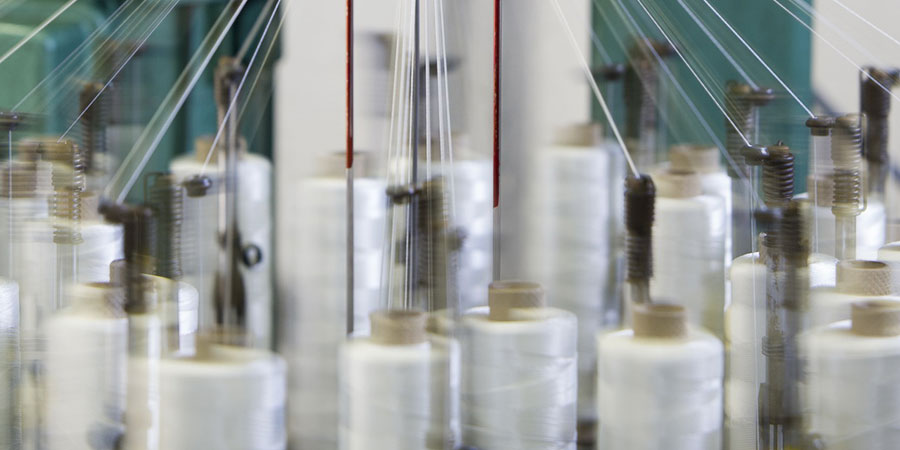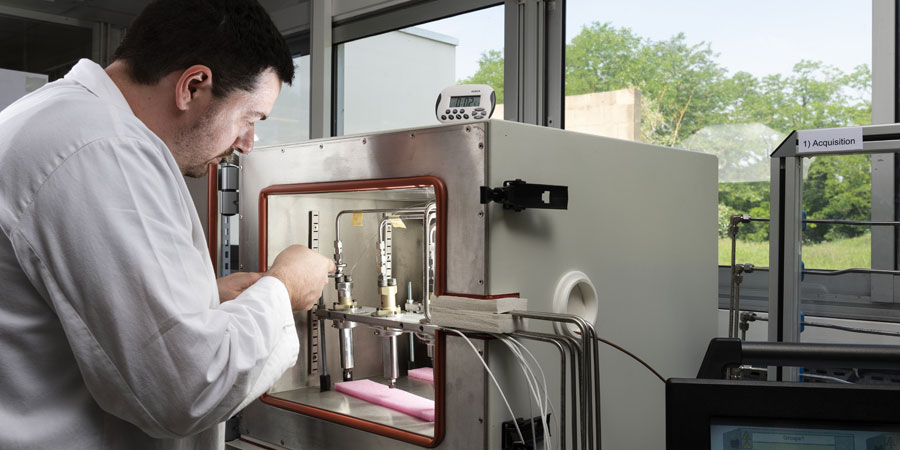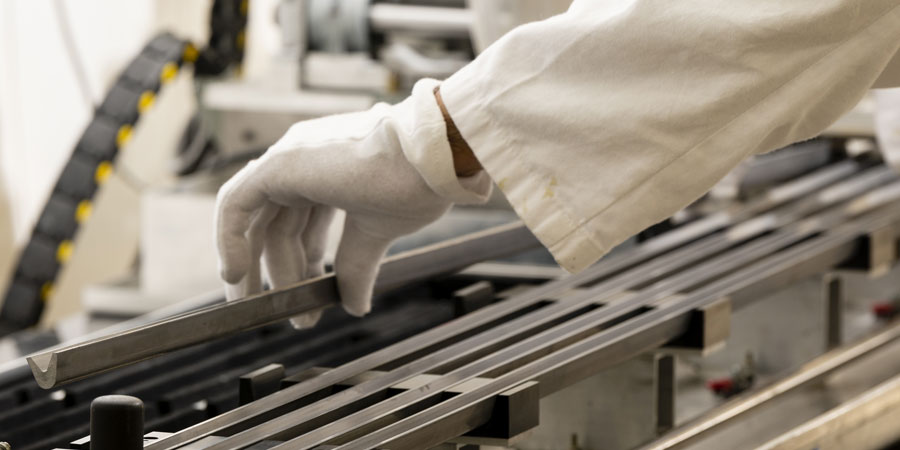 The production skill sets of Pyroalliance rely on a high level of qualification of operators and technicians thanks to several years of on-the-job training, particularly in the case of assembly skills.
We continually adapt and update our production, test resources and methods to meet our customers' changing requirements. In particular, we are increasing production rates and competitiveness while also ensuring compliance with all applicable quality standards.
Pyroalliance's new "Manufacturing Execution System", connecting all of our workshops, reflects the industry trend towards digitalization. This innovative approach delivers major quality and productivity advantages, by giving operators access to all technical publications, and by guiding and controlling the entire production process.
Close