Explore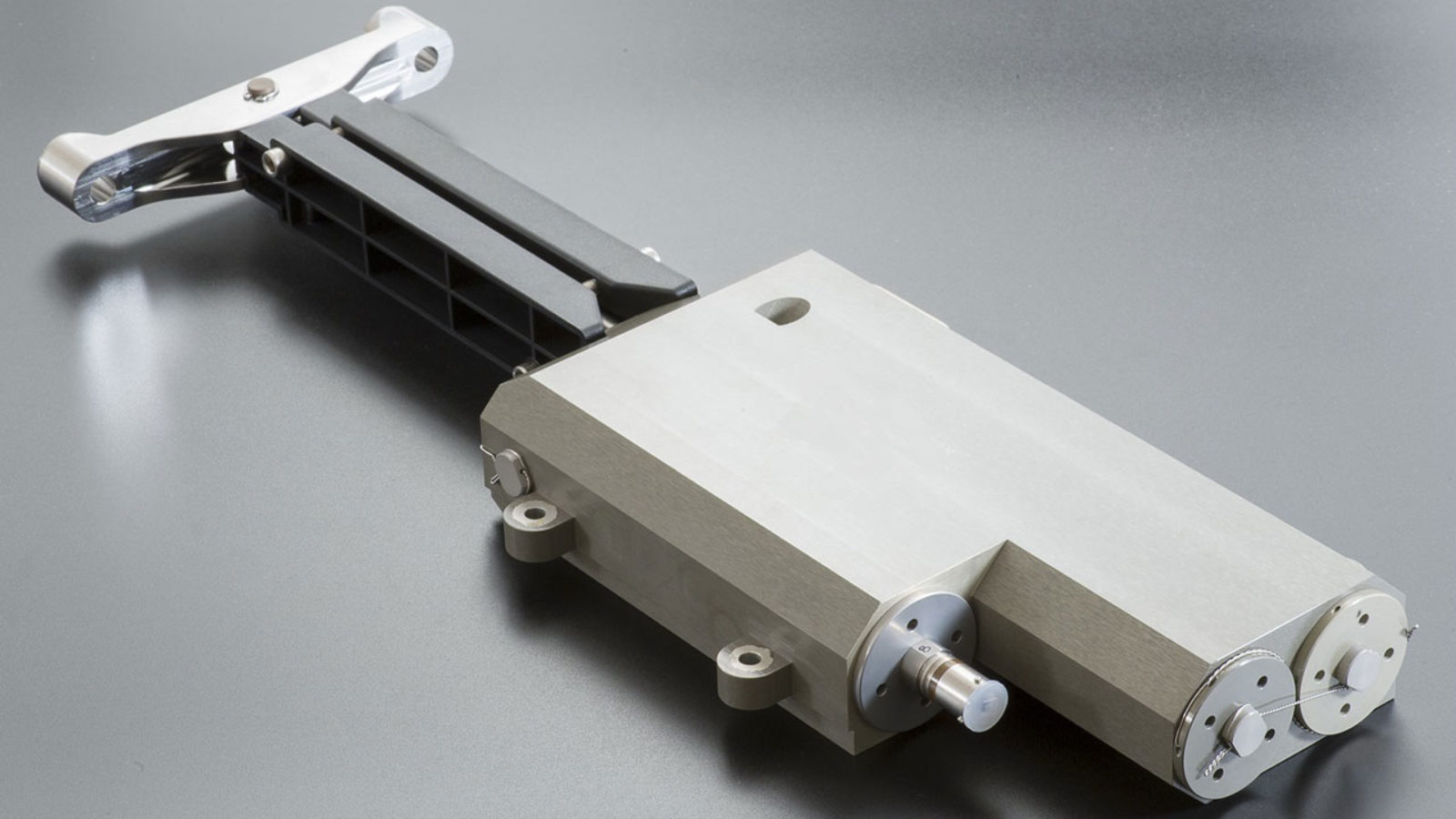 Pyroalliance designs and produces pyrotechnic actuators involved in the deployment or the retracting of a piston for military systems. A typical application is for missiles for which actuators are involved in the deployment of flight surfaces. The overall dimensions as well as piston stroke are adjusted depending on the application.
Different actuators are possibly triggered at various moments of the mission's sequence. More generally, Pyroalliance delivers complete pyrotechnic chains adapted to its customers' needs.
They are designed and manufactured under Pyroalliance design authority.
Next
Actuators at a glance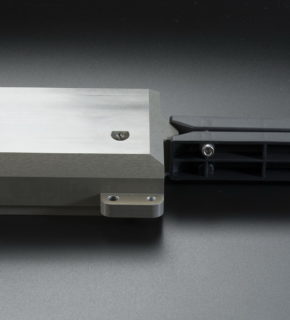 Benefits
High speed of operation (from 10ms but can be adapted to load case though a damping system)

High reliability level (≥ 0,9998 @90% CL) and no required maintenance

Hermeticity : contained effects, no fragments or flames

High security level with locking system preventing from unexpected operation and structure margins designed to resist to extra loads
Applications
Missile fins or wings deployment

Missile tube ejection

Emergency door release
Please scroll down to discover more specifications on actuators :
Key figures, the complete product sheet to download.
↓
Key figures
TECHNICAL SPECIFICATIONS
OUR RANGE OF PERFORMANCE
OPERATING TIME:
From 10ms to other specified requirement

SIZE, WEIGHT AND POWER (SWaP):
SWaP adapted to the mission


TEMPERATURES:
Adapted to typical airborne military climatic environment

RELIABILITY:
≥ 0,9998 @90% CL

LIFE TIME:
Adapted to the mission and life profile
FIRING CURRENT:
5A - 10ms
NON FIRING CURRENT:
1A / 1W / 5 min @100°C

CONNECTOR
CURRENT APPLICATIONS:
TBD by customer
According to MIL-C-38999 series 1

Close