SPACE MARKET
Bendable Linear Shaped Charge
Explore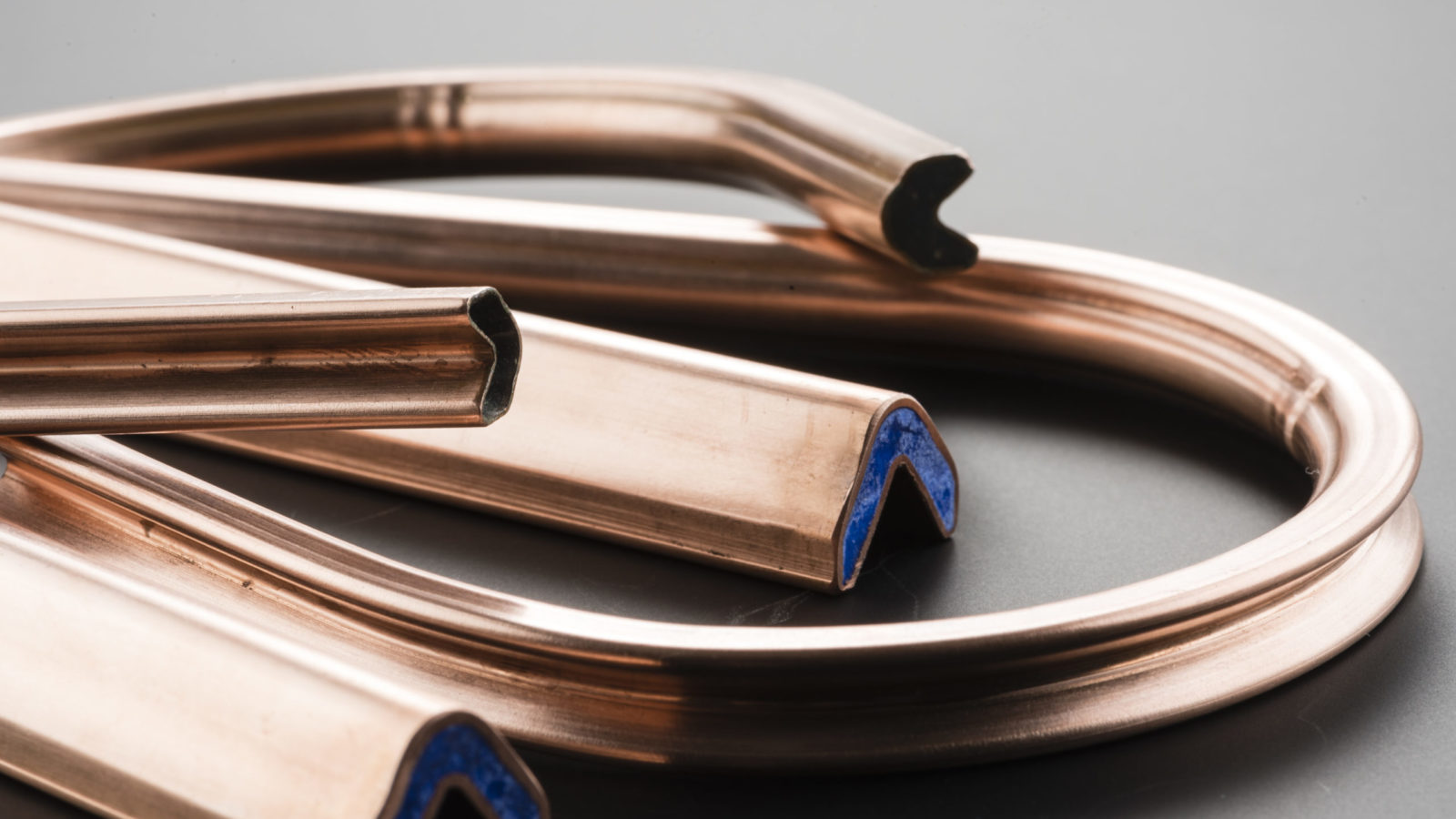 Pyroalliance offers a wide range of RDX/copper BLSC tailored to the Space market.
Those REACH compliant cords are used to cut off all types of materials: metallic (steel, slight alloy, titanium, etc.) as well as laminates of glass, carbon or Kevlar. In particular, they deliver very precise and very fast cuts in severe environmental conditions.
More generally, Pyroalliance designs and provides complete pyrotechnic chains tailored to its customers'needs. These BLSCs, combined with other Pyroalliance's products, are part of Separation or Flight Termination pyro-chains. They are designed and manufactured under Pyroalliance design authority.
Next
BLSC at a glance
Pyroalliance's BLSC will equip Ariane 6
©ArianeGroup
Benefits
Tight geometric tolerance

Light weight

REACH-compliant (sustainable materials)

X-ray inspection ability

Bending radius down to 5 times its section

Cost efficient
Applications
Inter-stage separation

Booster sinking

Tank passivation

Flight Termination
Please scroll down to discover more specifications on BLSC :
Key figures, product operation mode video, the complete product sheet to download.
↓
Key figures
TECHNICAL SPECIFICATIONS
OUR RANGE OF PERFORMANCE
ESTIMATED CUTTING PERFORMANCES:
Up to 22 mm in steel and 35 mm in carbon composite
MAIN DIMENSIONS:
6 to 28 mm Width
0.6m to 2m Length
DETONATING VELOCITY:
> 7700 m/s
LINEAR CHARGE (RDX):
25-380g/m (depending on cord type)
OPERATING TEMPERATURE:
Down to -80°C
Up to + 100°C
Close