Defense Market
Cable and Rod Cutters
Explore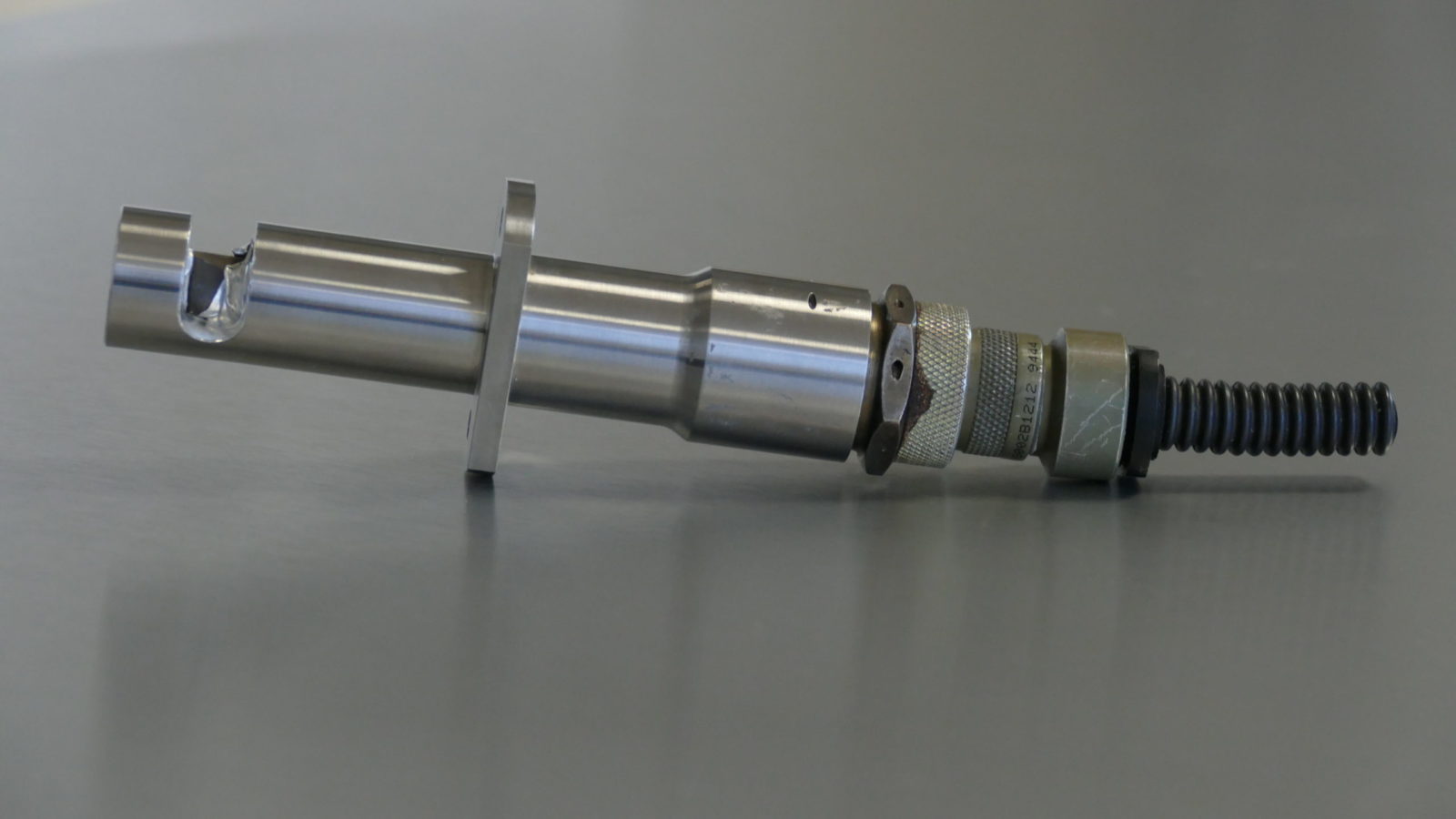 Pyroalliance designs and manufactures a wide range of pyrotechnic cutters involved in release or safety functions by instantly cutting a rod or a cable.
This family of products is particularly adapted to provide a fast and safe solution while facing an emergency situation. We can address a variety of cable shapes and materials (cords to hard metals).
More generally, Pyroalliance delivers complete pyrotechnic chains adapted to its customers' needs. They are designed and manufactured under Pyroalliance design authority.
Next
Cable and Rod Cutters at a glance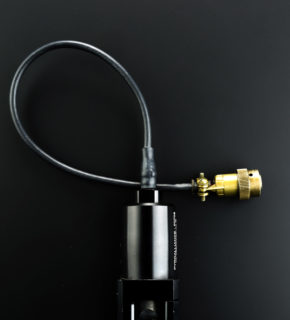 Benefits
The functioning time of such equipment is extremely short

While and even after functioning the equipment retains all gas generated by the pyrotechnic components and has no external outgassing

Our cutters are designed to cut up to several millimeters of different kinds of metallic or composite hardware (steel, copper, etc.), in rods or in cables, those cables possibly combining different layers of different material (Kevlar, plastic, optical fiber, etc.)
Applications
Flight Termination Systems of different families of missiles : the function of the cutter is then to cut the cables actuating the steering rudders of the missile

Wing deployment actuation on a cruise missile : the function of the cutter is to cut a rod which then releases the mechanism which enables the wing deployment

Emergency release of helicopter winches : in case of emergency the function of the cutter is then to release the payload pulled by a winch (for instance a sonar)
Please scroll down to discover more specifications on cable and rod cutters:
Key figures, the complete product sheet to download.
↓
Key figures
| TECHNICAL SPECIFICATIONS | OUR RANGE OF PERFORMANCE |
| --- | --- |
| OPERATING TIME: | Below 5ms |
| SIZE, WEIGHT AND POWER (SWaP): | SWaP adapted to the mission |
| TEMPERATURES: | Adapted to typical airborne military climatic environment |
| RELIABILITY: | Better than 0,9999 @90% CL |
| INITIATION: | 1A/1W Standard STANAG |
| FIRING CURRENT: | 5A – few ms |
| NON FIRING CURRENT: | 1A / 1W / 5min at 100°C |
| LIFE TIME: | Adapted to the mission and life profile |
| PYRO CLASS: | Out of class 1 certificate available |
Close