Defense Market
Deflagrating Transfer Lines
Explore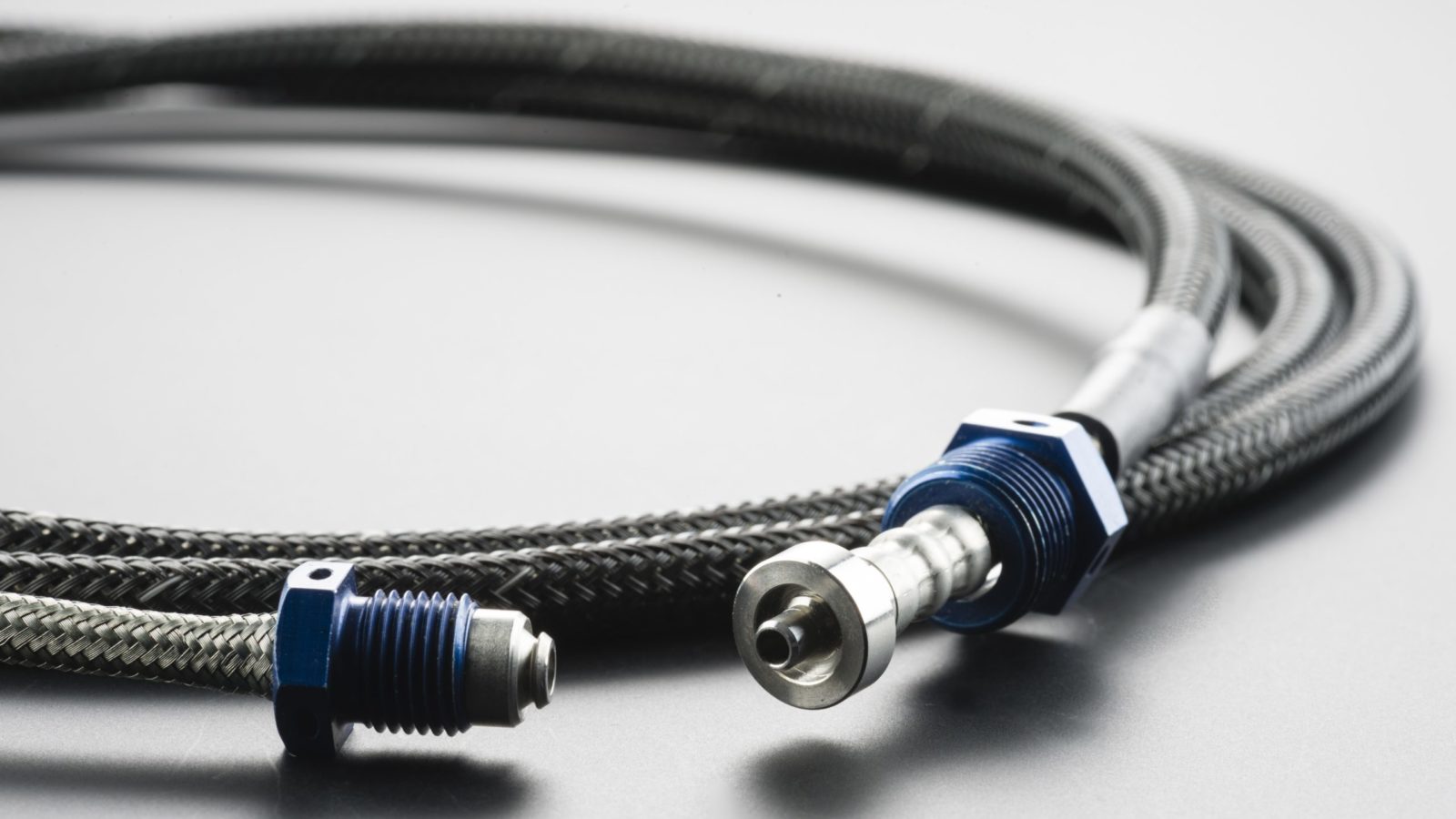 Pyroalliance designs and manufactures several types of pyrotechnic Deflagrating Transfer Lines with various diameters, sizes, shape connections or cladding.
The Deflagrating Transfer Line is mainly used to transmit a signal and activate a terminal function (typically a pyro-mechanism for the deployment of fins or rudders).
More generally, Pyroalliance delivers complete pyrotechnic chains adapted to its customers' needs. They are designed and manufactured under Pyroalliance design authority.
Next
Deflagrating Transfer Lines at a glance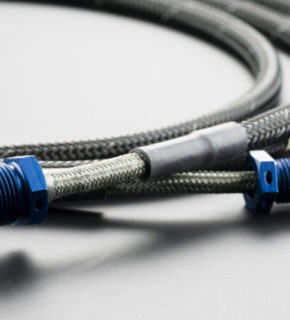 Benefits
Flexible and adjustable length for an easy integration

No leak or external effect

Mechanical system integrity guaranty

Small Size and Weight

High reliability level (100% X-Ray control)

Lead free
Applications
Pyrotechnic order transmission for different kinds of missile actuators
Please scroll down to discover more specifications on deflagrating transfer lines:
Key figures, the complete product sheet to download.
↓
Key figures
TECHNICAL SPECIFICATIONS
OUR RANGE OF PERFORMANCE
SIZE:
Length from several centimeters up to several meters
Line diameter between 6 to 14 mm
M8-M13 mechanical connection standard adaptable according to the interface geometry

MASS:
Range of 30g/m

END RELAY COMPOSITION:
Molybdenum, Perchlorate


IGNITION SYSTEM:
Pyrotechnic Initiator

RELIABILITY:
≥ 0,9999 @90% CL

TEMPERATURE:
Adapted to typical airborne military climatic environment
ELECTROSTATIC VOLTAGE:
25kV
CAPACITOR:
500pF


DISCHARGE RESISTOR:
500Ω and 5000Ω
LIFE TIME:
Adapted to the mission and life profile

STANDARD:
STANAG 4370
S-CAT n°17500

Close