Defense Market
Explosive Bolts
Explore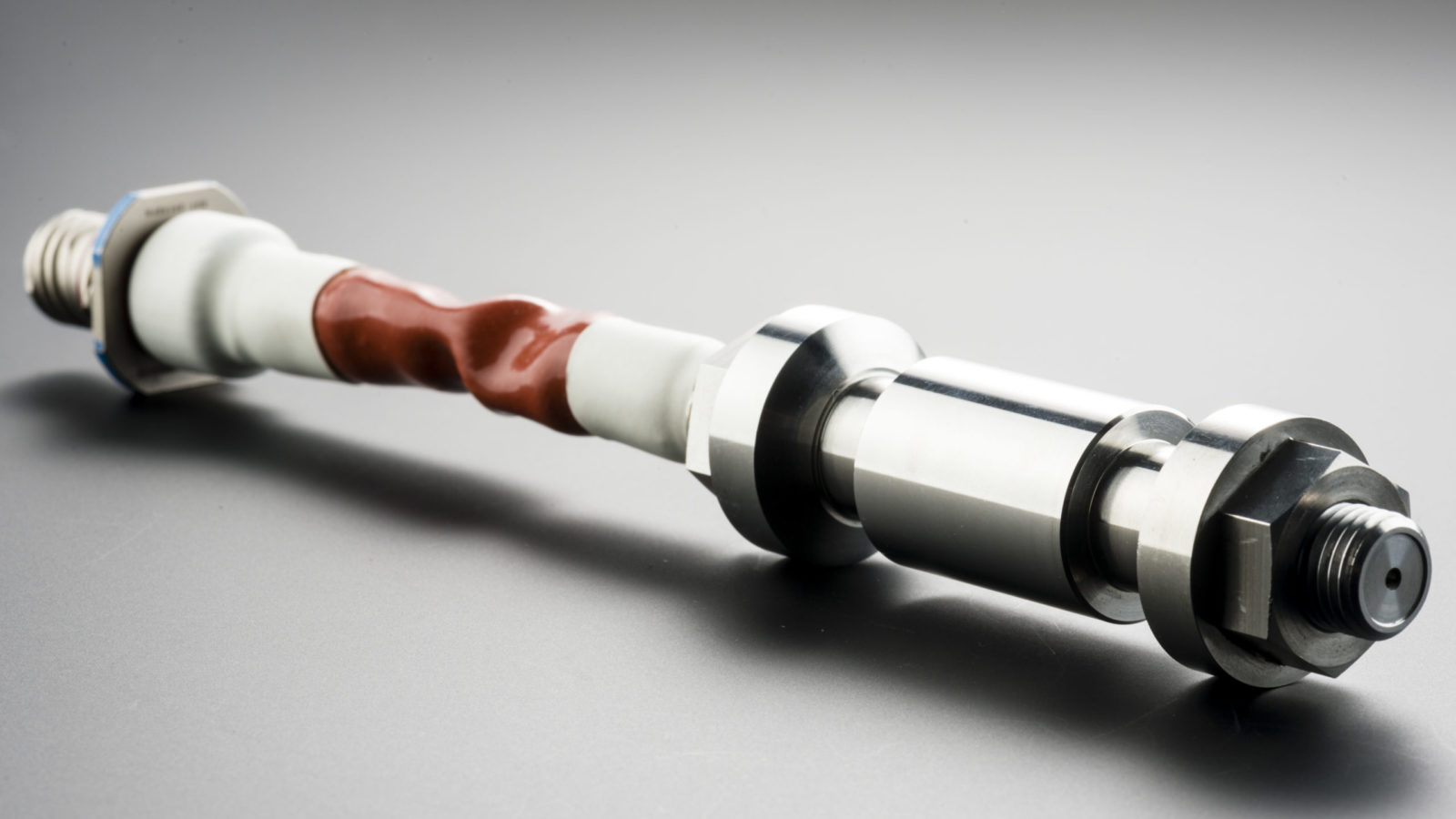 Pyroalliance designs and produces a series of explosive bolts for defense applications. These explosive bolts are designed to break the mechanical link of a clamp band and separate a solid booster stage.
They are a key component of the propulsion function reliability and safety. Explosive bolts, combined with other Pyroalliance products, are part of the pyro-chain of solid rocket motors.
More generally, Pyroalliance delivers complete pyrotechnic chains adapted to its customers' needs.
They are designed and manufactured under Pyroalliance design authority.
Next
Explosive Bolts at a glance
Benefits
Mass savings through the reduced quantity of embedded electrical power

High load case achievable

100% operational success

Plug-in with deported control connection

Supplied with splinter guard to protect the missile from debris
Applications
Solid Rocket Motor separation

Tank or cargo emergency opening
Please scroll down to discover more specifications on explosive bolts:
Key figures, the complete product sheet to download.
↓
Key figures
| TECHNICAL SPECIFICATIONS | OUR RANGE OF PERFORMANCE |
| --- | --- |
| OPERATING TIME: | < 20ms |
| IGNITION MODE: | Electrical ignition 1A 1W 5min |
| MASS: | Range of 400g |
| TENSILE FORCE: | 50KN |
| RELIABILITY: | 0.999955 @90% CL |
| RESISTANCE AFTER DES: | 0.8 - 1.3Ω |
| SED (Electro Static Discharge): | 25kV 500pF 500Ω |
| OPERATING TEMPERATURE: | Adapted to typical airborne military climatic environment |
| LIFE TIME: | Adapted to the mission and life profile |
Close