Explore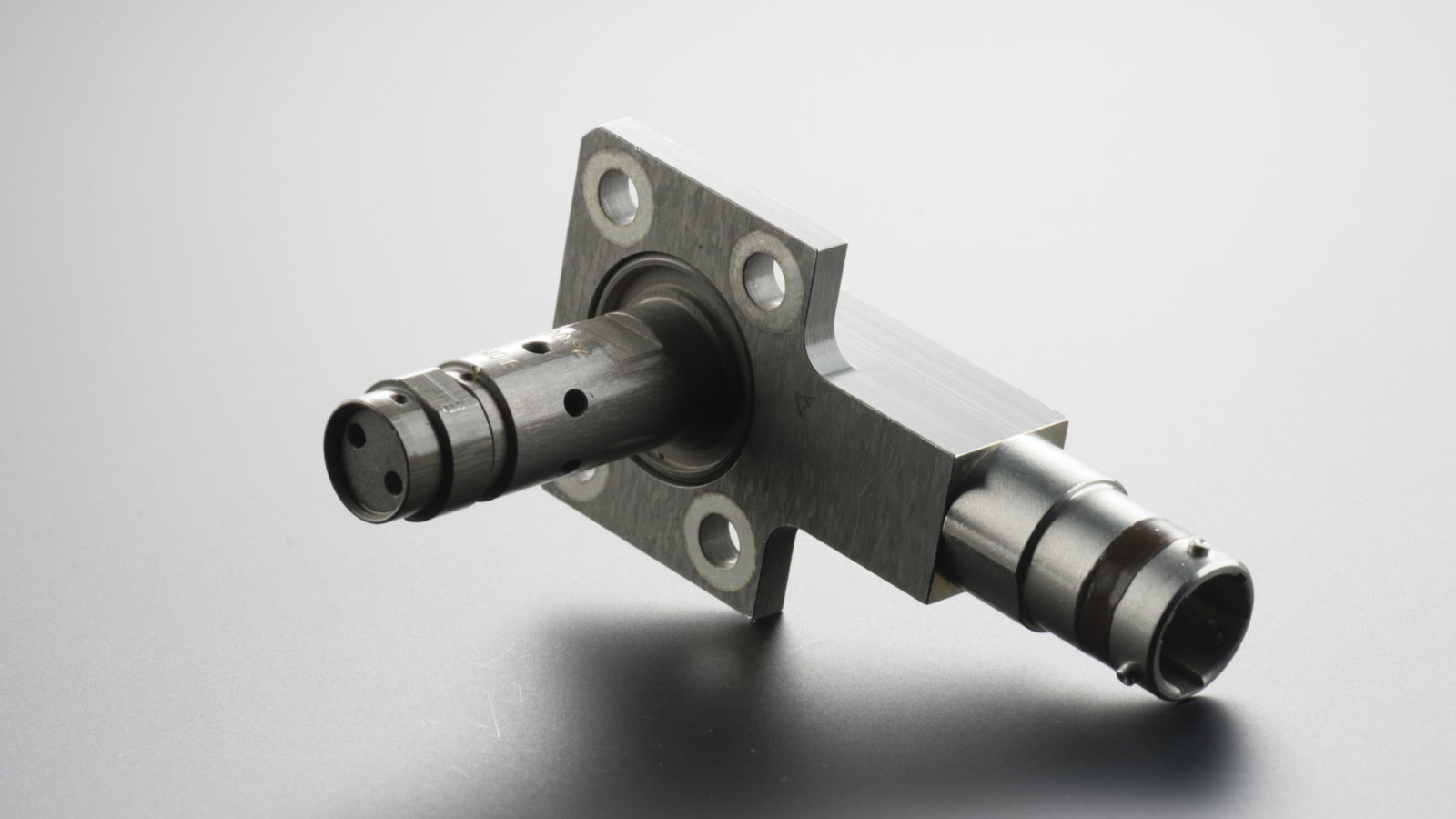 Pyroalliance designs and produces different kinds of hermetic pyrotechnic valves used in the complex fuel management system of missile turbojet engines:
– Tank Vent valve
– One-way fuel valve – Normally Closed
– Two-ways fuel valve – Normally Closed / Normally Open
More generally, Pyroalliance delivers complete pyrotechnic chains adapted to its customers' needs.
They are designed and manufactured under Pyroalliance design authority.
Next
Valves at a glance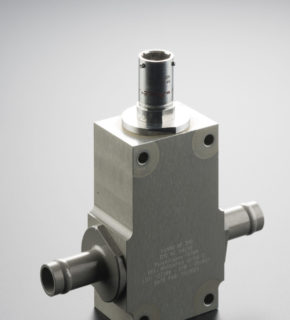 Benefits
Perfect hermeticity of the valve as opposed to nonpyro valves (the mechanical barrier is ensured by the continuity of the material before getting breached by the cutter)

While and even after functioning the valve retains all gas generated from the pyrotechnic components and has no external outgazing

The functioning time of such equipment is extremely short
Applications
Fuel system of missile turbojet engines (cruise missiles, anti-ship missiles, etc.)
Please scroll down to discover more specifications on valves:
Key figures, the complete product sheet to download.
↓
Key figures
| TECHNICAL SPECIFICATIONS | OUR RANGE OF PERFORMANCE |
| --- | --- |
| FUNCTIONING TIME: | Below 10 to 15ms |
| RELIABILITY: | Better than 0,9999 @90% CL |
| SIZE, WEIGHT AND POWER (SWaP): | SWaP adapted to the mission |
| INITIATION: | 1A/1W Standard STANAG |
| FIRING CURRENT: | 5A – few ms |
| NON FIRING CURRENT: | 1A / 1W / 5min at 100°C |
| TEMPERATURES: | Adapted to typical airborne military climatic environment |
| LIFE TIME: | Adapted to the mission and life profile |
| PYRO CLASS: | Out of class 1 certificate available |
Close