SPACE MARKET
Inter Stage Linear Shape Charge Assembly
Explore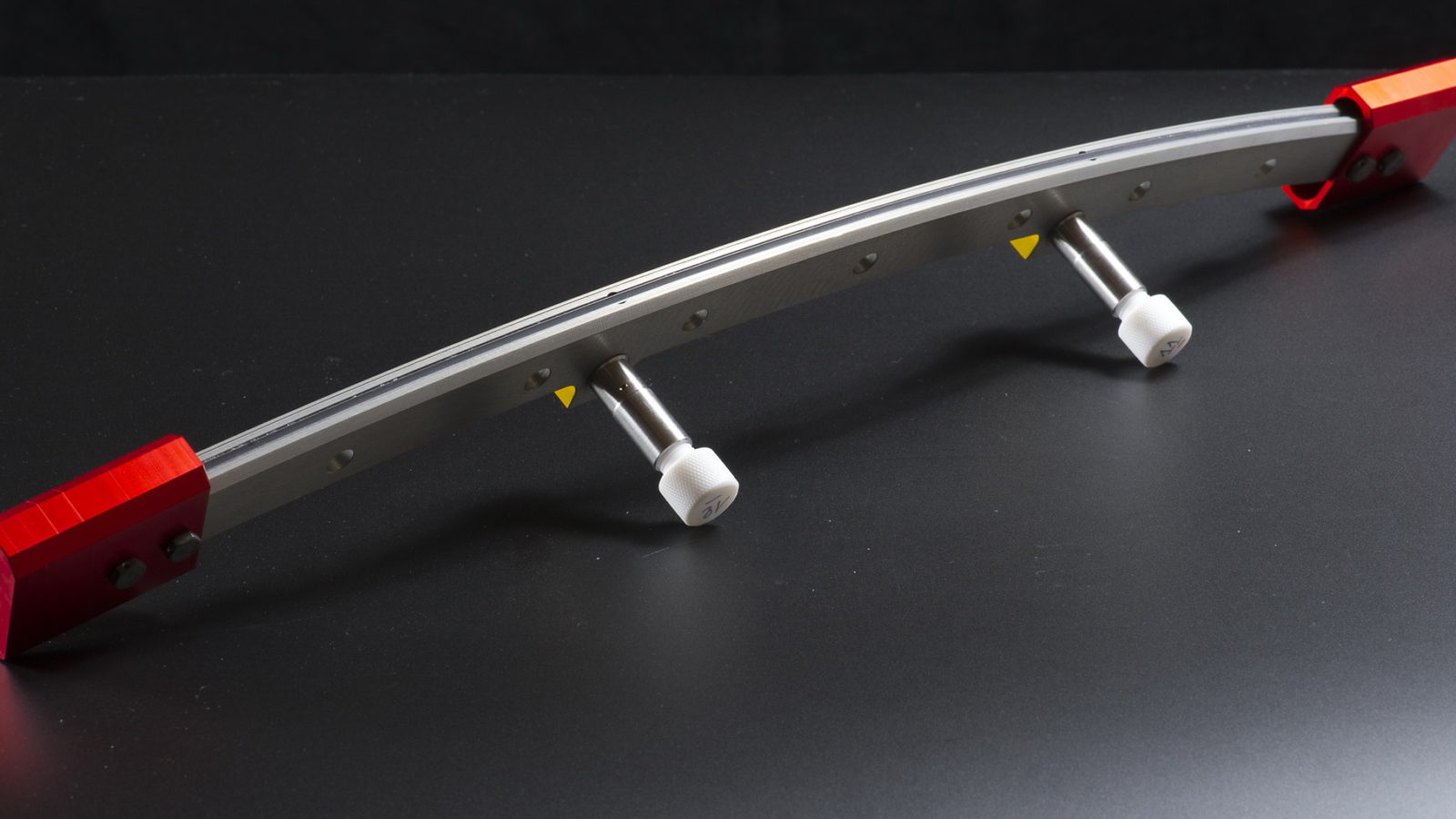 Pyroalliance designs and manufactures specific Inter-Stage Linear Shape Charge Assemblies (ISLSCA).
These products, machined from a linear profile with an initiation port at each end, are combined to build a complete Inter-Stage Separation System.
Incorporating a new generation of copper cutting cords into those ISLSCA, Pyroalliance offers lead free solutions, compliant with the latest market needs.
Those products are designed and manufactured under Pyroalliance design authority.
Next
Inter Stage Linear Shape Charge Assembly at a glance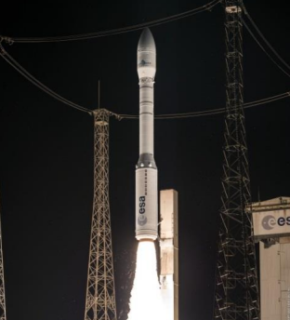 Pyroalliance's Inter Stage Linear Shaped Charge Assembly will fly on Vega-C
©ESA
Benefits
Very high reliability level

Fast execution

 Easy integration (precise mechanical interfaces and mounts)

 No preventive maintenance needed

 Lead free

REACH compliant
Applications
Please scroll down to discover more specifications on inter stage linear shape charge assembly:
Key figures, product operation mode video, the complete product sheet to download.
↓
Key figures
TECHNICAL SPECIFICATIONS
OUR RANGE OF PERFORMANCE
ESTIMATED CUTTING PERFORMANCES:
1 to 6 aluminium alloy
MAIN DIMENSIONS Ø:
0.5 to 5m
DETONATING VELOCITY:
>7700m/s
LINEAR CHARGE (RDX):
2-10g/m
OPERATING TEMPERATURE (typical values):
Down to -80°C
Up to 100°C
Close