Explore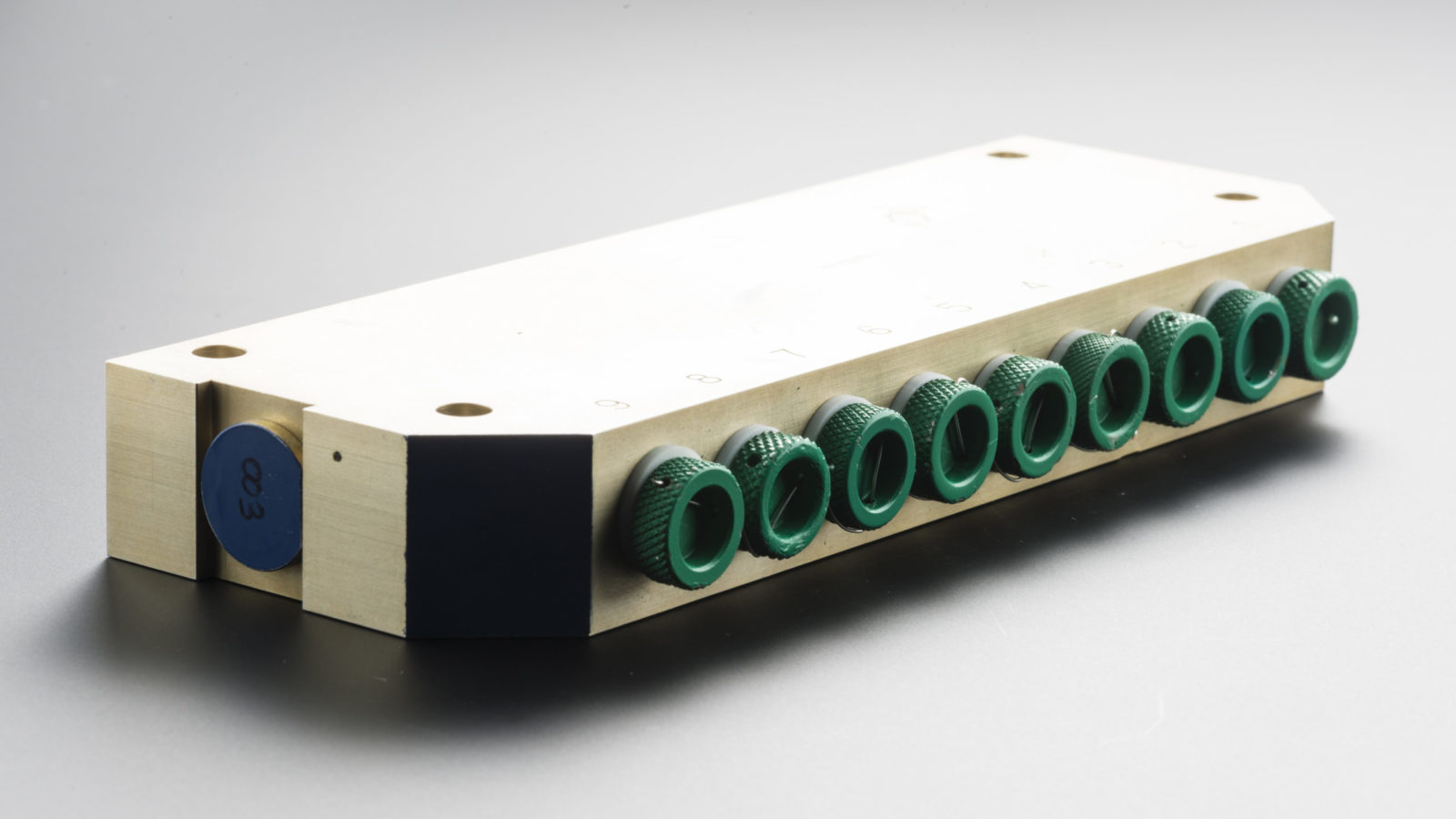 Pyroalliance designs and manufactures high reliability manifolds for space applications, distributing a pyrotechnical signal from one end to the others (1xN). This standard equipment meets the European launcher programs requirements, with associated justification level, and is not restricted by ITAR regulations. These manifolds, combined with other Pyroalliance's products, are part of Separation, Flight Termination or Ignition pyro-chains. They are designed and manufactured under Pyroalliance design authority.
Next
Manifold at a glance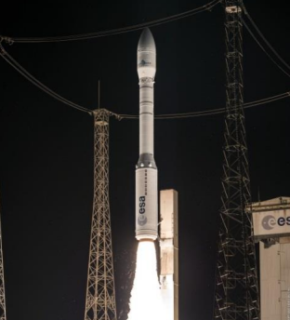 Pyroalliance's Manifold flies on Vega
©ESA
Benefits
Integrated function for cost efficiency

Light and compact

Without any external effects

Reach compliant

High reliability/safety
Applications
Please scroll down to discover more specifications on Manifold:
Key figures, product operation mode video, the complete product sheet to download.
↓
Key figures
TECHNICAL SPECIFICATIONS
OUR RANGE OF PERFORMANCE
NUMBER OF CHANNELS (In & Out):
3 to 10
HIGH SYNCHRONICITY
(Typical values):

< 20 µs between input
initiation to the output
ends

LEAK RATE:
<10-3 atm.cm3 / sec

OPERATING TEMPERATURE:
Down to -80°C
Up to + 100°C
STORAGE TEMPERATURE:
-10°C to +40°C

HUMIDITY RATE (HR):
<60%
Close