SPACE MARKET
Mild Detonating Cord RDX-ALUMINUM
Explore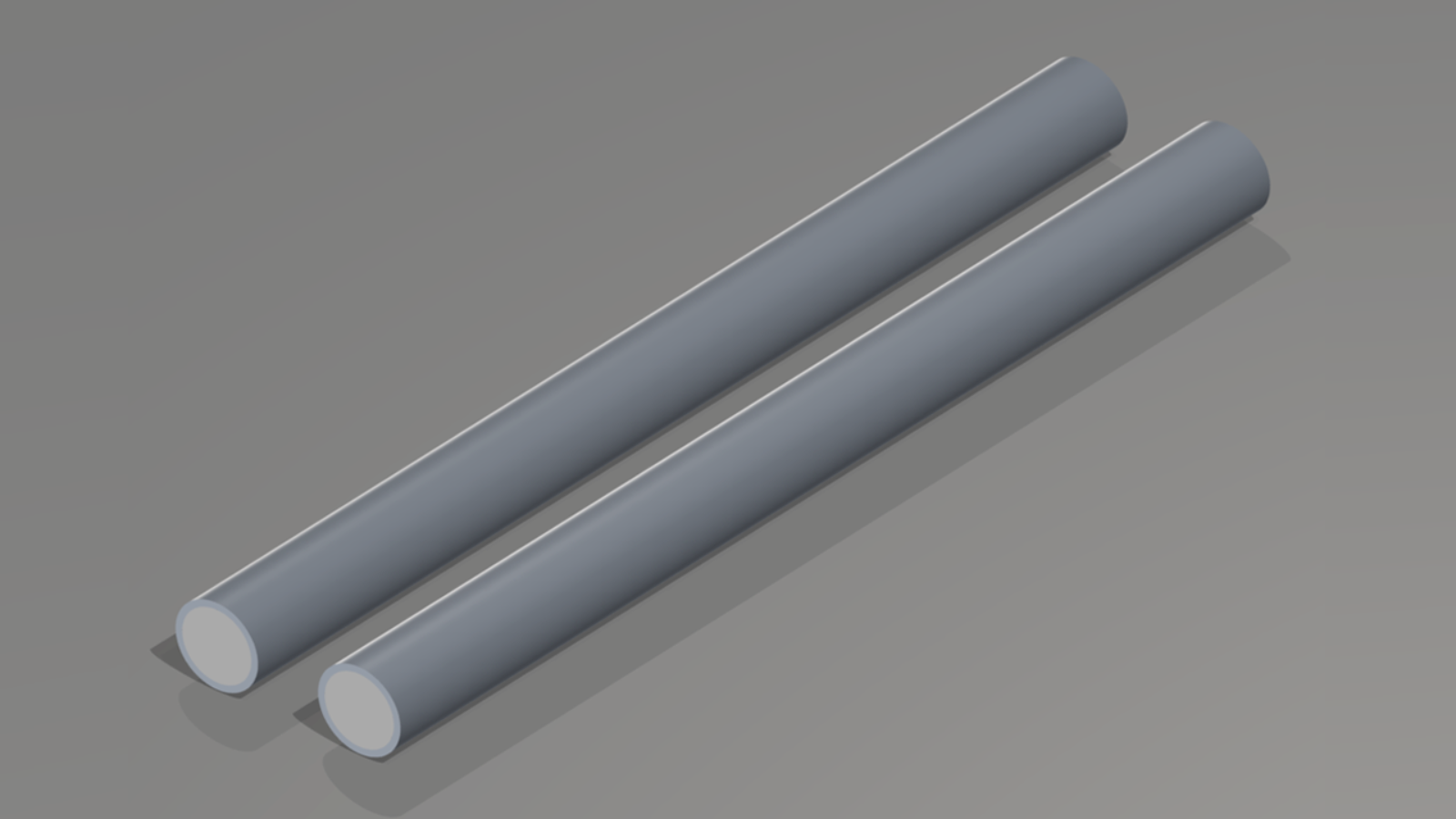 Pyroalliance designs and produces a complete family of detonation cords dedicated to transmit a pyrotechnic signal, induce a ultra-short time delay or used for structure weakening.
Those can be made of different metallic materials and various explosive types depending on the application requirements. Pyroalliance has the ability to propose detonating cords with specific plastic coating and/or armoured cladding.
They are designed and manufactured under Pyroalliance design authority.
Next
Mild Detonating Cord RDX-Aluminum at a glance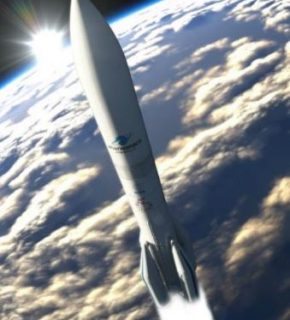 Pyroalliance's Mild Detonation Cord will equip Ariane 6 and Vega C
©ArianeGroup and ESA
Benefits
The Detonation Cord is used to propagate a detonation from one end to the other with an average speed of 7500 m/s.
Applications
Detonating transfer lines

Frangible joint assembly
Please scroll down to discover more specifications on mild detonating cord RDX – Aluminum :
Key figures, the complete product sheet to download.
↓
Key figures
TECHNICAL SPECIFICATIONS
OUR RANGE OF PERFORMANCE
DETONATING VELOCITY:
7000 to 8000 m/s
EXTERNAL DIAMETER:
Ø 1.5 to Ø 6mm
IGNITION MODE:
Detonation shock

OPERATING TEMPERATURE:
Down to -80°C
Up to + 100°C
Close