Defense Market
Flight Termination Systems
Explore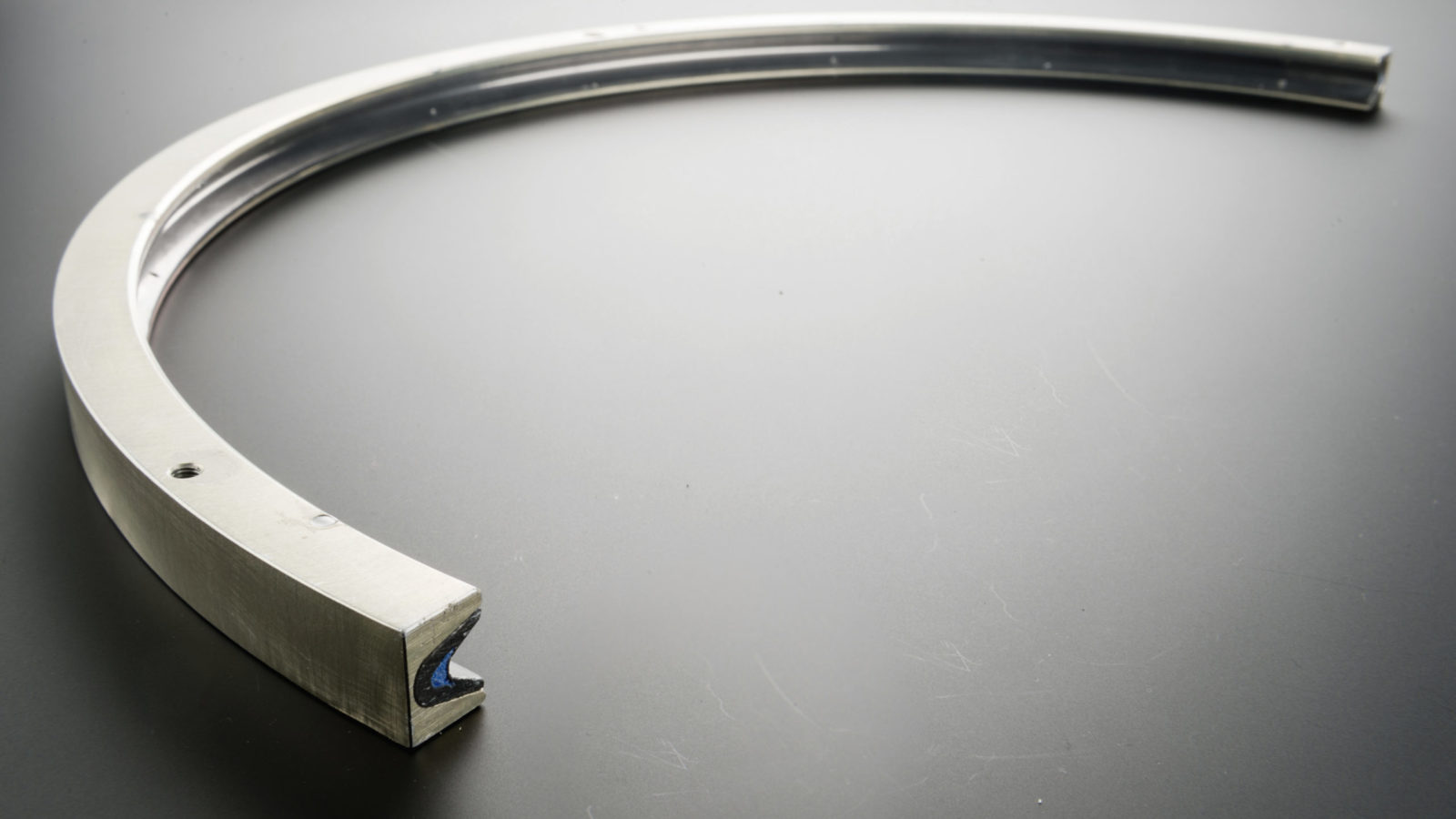 Pyroalliance designs and produces different kinds of Flight Termination Systems for tactical missiles. Those systems are embarked on missiles which are fired on military test ranges, typically in the frame of the testing and qualification process of the related missiles. Their function is to terminate the flight and protect the test range as well as the populated areas in case the missile dangerously deviates from its nominal trajectory.
More generally, Pyroalliance delivers complete pyrotechnic chains adapted to its customers' needs.
They are designed and manufactured under Pyroalliance design authority.
Next
Flight Termination Systems at a glance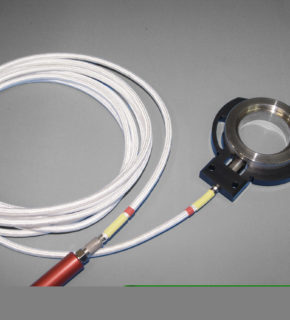 Benefits
Functioning time of such equipment is extremely short, thus perfectly fitted for the responsiveness expected from a Flight Termination function

Redundancy and physical separation of two distinct initiation chains usually contribute to the extreme reliability of function

Appropriate pyrotechnic components are selected to meet the environment constraints – especially temperatures – associated to the mission profile of the considered missile
Applications
Flight Termination function of different tactical missiles calibres, from anti-tank to air-air or cruise missile
Please scroll down to discover more specifications on flight termination systems:
Key figures, the complete product sheet to download.
↓
Key figures
| TECHNICAL SPECIFICATIONS | OUR RANGE OF PERFORMANCE |
| --- | --- |
| FUNCTIONING TIME: | Below 10 to 15ms |
| RELIABILITY: | Better than 0,9999 @90% CL |
| SIZE, WEIGHT AND POWER (SWaP): | SWaP adapted to the mission |
| INITIATION: | 1A/1W Standard STANAG |
| FIRING CURRENT: | 5A – few ms |
| NON FIRING CURRENT: | 1A / 1W / 5min at 100°C |
| TEMPERATURES: | Adapted to typical airborne military climatic environment |
| LIFE TIME: | Adapted to the mission and life profile |
Close