Defense Market
Pin Pullers / Pushers
Explore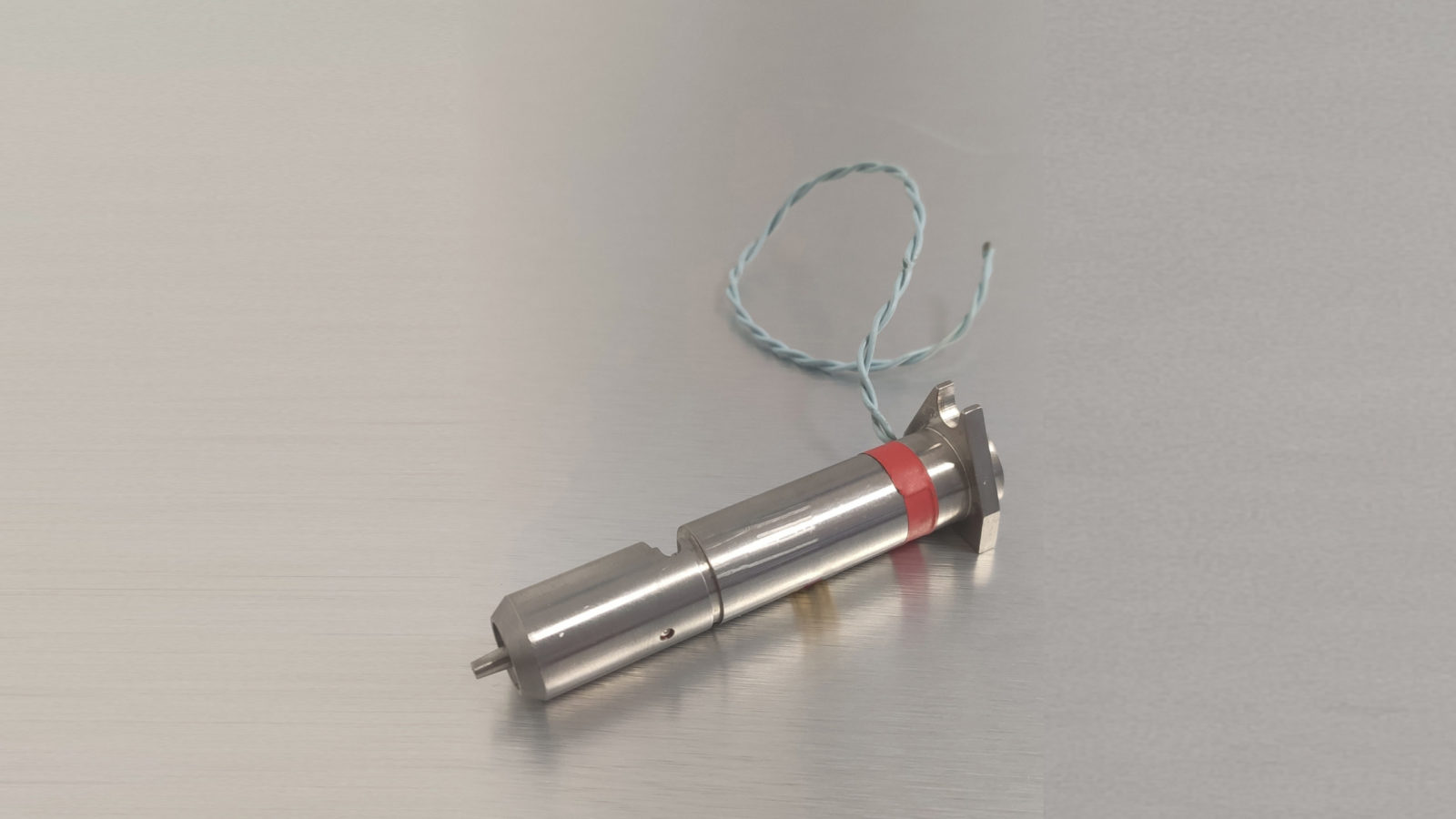 Pyroalliance designs and produces pyrotechnic Pin Pullers and Pin Pushers. Those are dedicated to maintain the holding position of a mechanism aiming to be deployed or ejected after the pin is activated. In most cases it will prevent the linear or rotational motion of an object. For example helicopter rocket canisters use Pin Pullers as an arming signal confirmation and allow the rocket to be operated once removed. Pin Pushers, at the opposite, will create a movement to push or break another mechanical piece such as missile inlet cover or gas bottle cap for fire suppression. The overall dimensions as well as piston strokes are adjusted depending on the application.
More generally, Pyroalliance delivers complete pyrotechnic chains adapted to its customers' needs.
They are designed and manufactured under Pyroalliance design authority.
Next
Pin Pullers / Pushers at a glance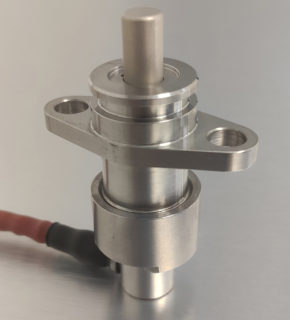 Benefits
Compact with high energetic density

High speed operation: < 5ms (Essential to synchronize functions)

High reliability level ≥ 0.9998 (@90% CL)

Hermeticity: contained effects, no fragments or flame
Applications
Missile or rocket launch tube

Protection/cover removal for
o Air intake
o Optical instrument

Fins and wings release

Fuse arming

Emergency door release
Please scroll down to discover more specifications on pin pullers/pushers:
Key figures, the complete product sheet to download.
↓
Key figures
TECHNICAL SPECIFICATIONS
OUR RANGE OF PERFORMANCE
OPERATING TIME:
5ms to 10ms (depending on the model)
TEMPERATURE:
Adapted to typical airborne military climatic environment

SIZE:
Length : ≤ 40mm
Diameter : ≤ 10mm

RELIABILITY:
≥ 0.9998 @90% CL

LIFE TIME:
Adapted to the mission and life profile

FIRING CURRENT:
≥ 1A - 10ms

NON FIRING CURRENT:
1A / 1W / 5min @ ambient temperature

CONNECTOR:
Various termination available

Close