Defense Market
Retractors
Explore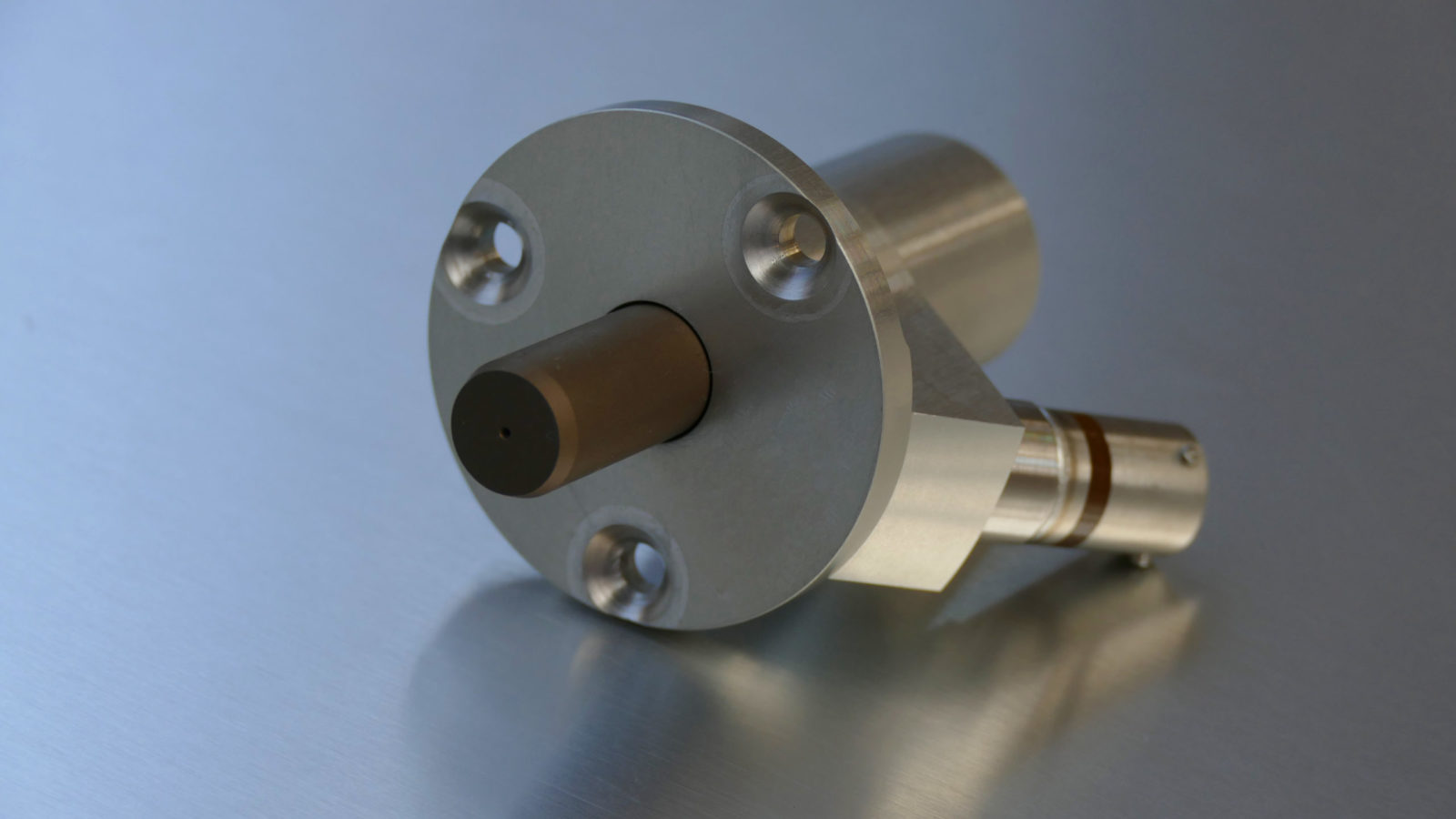 Pyroalliance designs and produces pyrotechnic pin retractors dedicated to secure the holding position of a mechanism aiming to be deployed or ejected after the pin is retracted. This is often the case on missiles, for flight surface actuators, wings or air intake cover. The overall dimensions as well as piston travel ranges are adjusted depending on the application. The pin retractors are triggered at various moments during the full sequence of a mission.
More generally, Pyroalliance delivers complete pyrotechnic chains adapted to its customers' needs.
They are designed and manufactured under Pyroalliance design authority.
Next
Retractors at a glance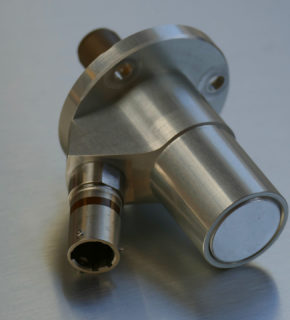 Benefits
High speed of operation < 5ms (Essential feature to synchronize functions)

High reliability level > 0.9998 @90% CL

Identification of hazards 1.4S

Hermeticity: contained effects, no fragments or flames.
Applications
Missile or rocket launch tube

Fins and wing release

Protection/cover removal for
o Air intake
o Optical instrument

Emergency door release
Please scroll down to discover more specifications on retractors:
Key figures, the complete product sheet to download.
↓
Key figures
TECHNICAL SPECIFICATIONS
OUR RANGE OF PERFORMANCE
OPERATING TIME:
< 5ms typical (< 10ms max)

TEMPERATURE:
Adapted to typical airborne military climatic environment
SIZE:
Height : 80-90mm
Length : 70-80mm
Width : 50-60mm

RELIABILITY:
≥ 0.9998 @90% CL

LIFE TIME:
Adapted to the mission and life profile

FIRING CURRENT:
5A - 10ms

NON FIRING CURRENT:
1A / 1W / 5min @100°C
WEIGHT:
200g-250g
PISTON SPECIFICITY:
Ø TBD by customer
Close