SPACE MARKET
Separation nut ME0027
Explore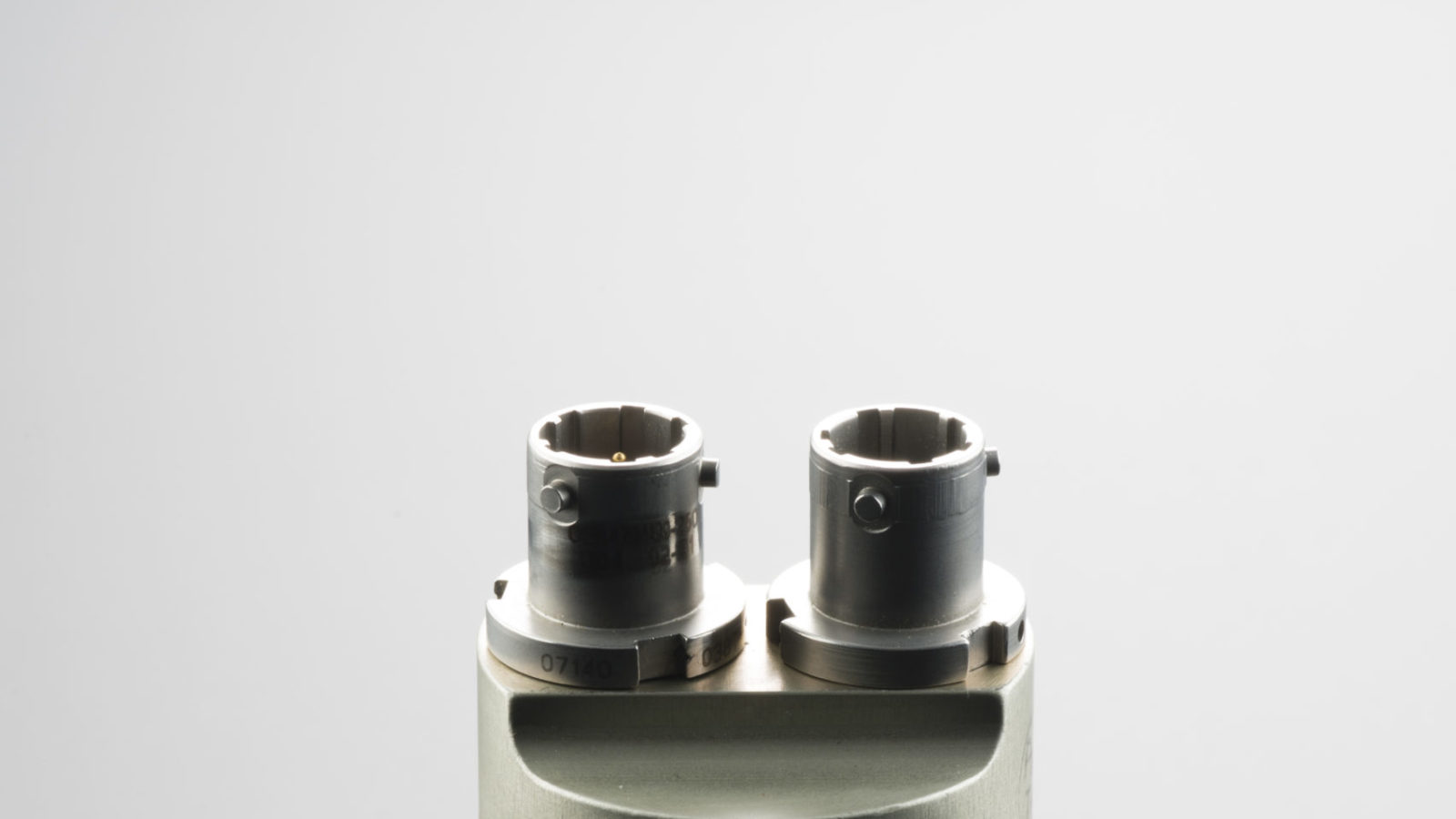 Pyroalliance designs a wide range of separation nuts, used for the in orbit deployment of antenna reflectors and solar generators on satellites or used for the separation of satellites of a constellation, assembled on a dispenser. With a recorded rate of in-flight success of 100% over more than 6000 separation nuts delivered until today to its customers, Pyroalliance provides with such separation nuts extremely reliable solutions of Hold down and release.
Next
Separation Nut at a glance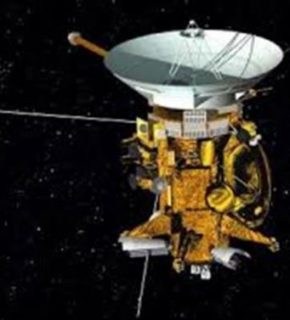 Pyroalliance's equipment on board Cassini-Huygens
©Airbus Defense & Space
Benefits
Reliability

Actuation time and synchronicity
Applications
Release of probe

Antenna or solar panels release

Release of satellites from dispensers
Please scroll down to discover more specifications on separation nut :
Key figures, the complete product sheet to download.
↓
Key figures
| TECHNICAL SPECIFICATIONS | OUR RANGE OF PERFORMANCE |
| --- | --- |
| OPERATING TIME (TYPICAL VALUES): | Few ms |
| OVER ALL DIMENSIONS (Width/Depth/Height): | 61mm / 41mm / 47mm |
| BOLT DIMENSIONS: | ½ Inch |
| OPERATING TEMPERATURE: | -60°C to +80°C |
| OPERATING BOLT TENSION: | Up to 50kN |
| INITIATORS: | 2 NSI |
Close