SPACE MARKET
Separation nut ME0038AC
Explore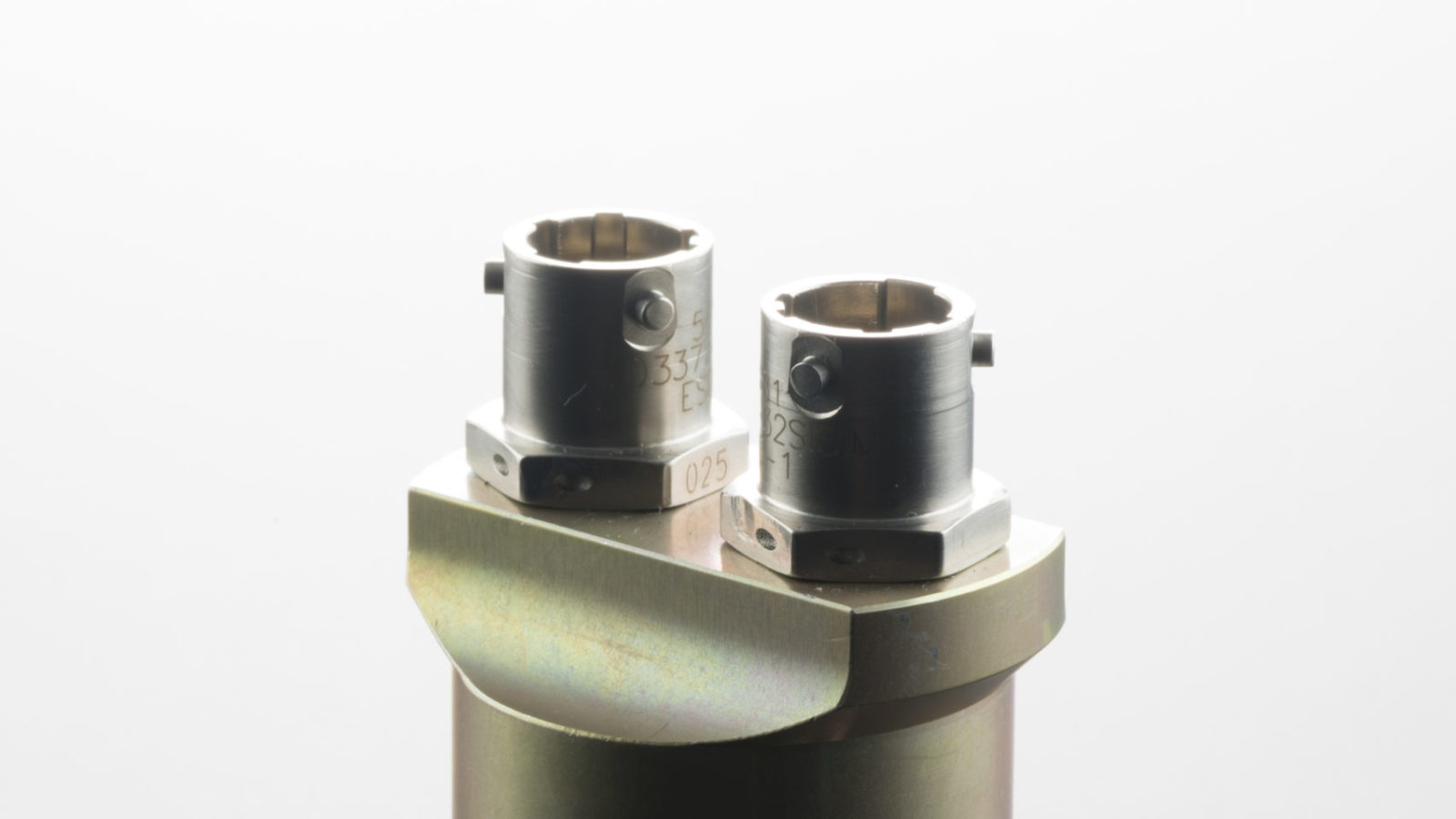 Pyroalliance designs a wide range of separation nuts, used for the in orbit deployment of antenna reflectors and solar generators on satellites or used for the separation of satellites of a constellation, assembled on a dispenser. With a recorded rate of in-flight success of 100% over more than 6000 separation nuts delivered until today to its customers, Pyroalliance provides with such separation nuts extremely reliable solutions of Hold down and release.
Next
Separation Nut at a glance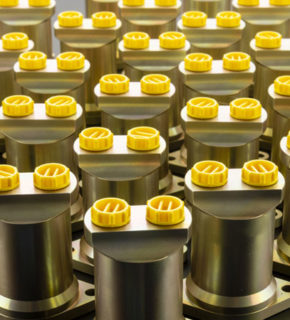 Set of Separation nuts ME0038AC for a constellation
Benefits
Reliability

Level of shock

Actuation time and synchronicity
Applications
Satellite release from a dispenser
Please scroll down to discover more specifications on separation nut :
Key figures, the complete product sheet to download.
↓
Key figures
| TECHNICAL SPECIFICATIONS | OUR RANGE OF PERFORMANCE |
| --- | --- |
| OPERATING TIME (TYPICAL VALUES): | Few ms |
| OVER ALL DIMENSIONS (Width/Depth/Height): | 56mm / 36mm / 54mm |
| BOLT DIMENSIONS: | M10 x 1.25 |
| WEIGHT WITHOUT INITIATORS: | 142.2g |
| OPERATING TEMPERATURE: | -60°C to +80°C |
| OPERATING BOLT TENSION: | Up to 20kN |
| INITIATORS: | 2 NSI |
Close