Defense Market
Gas generators
Explore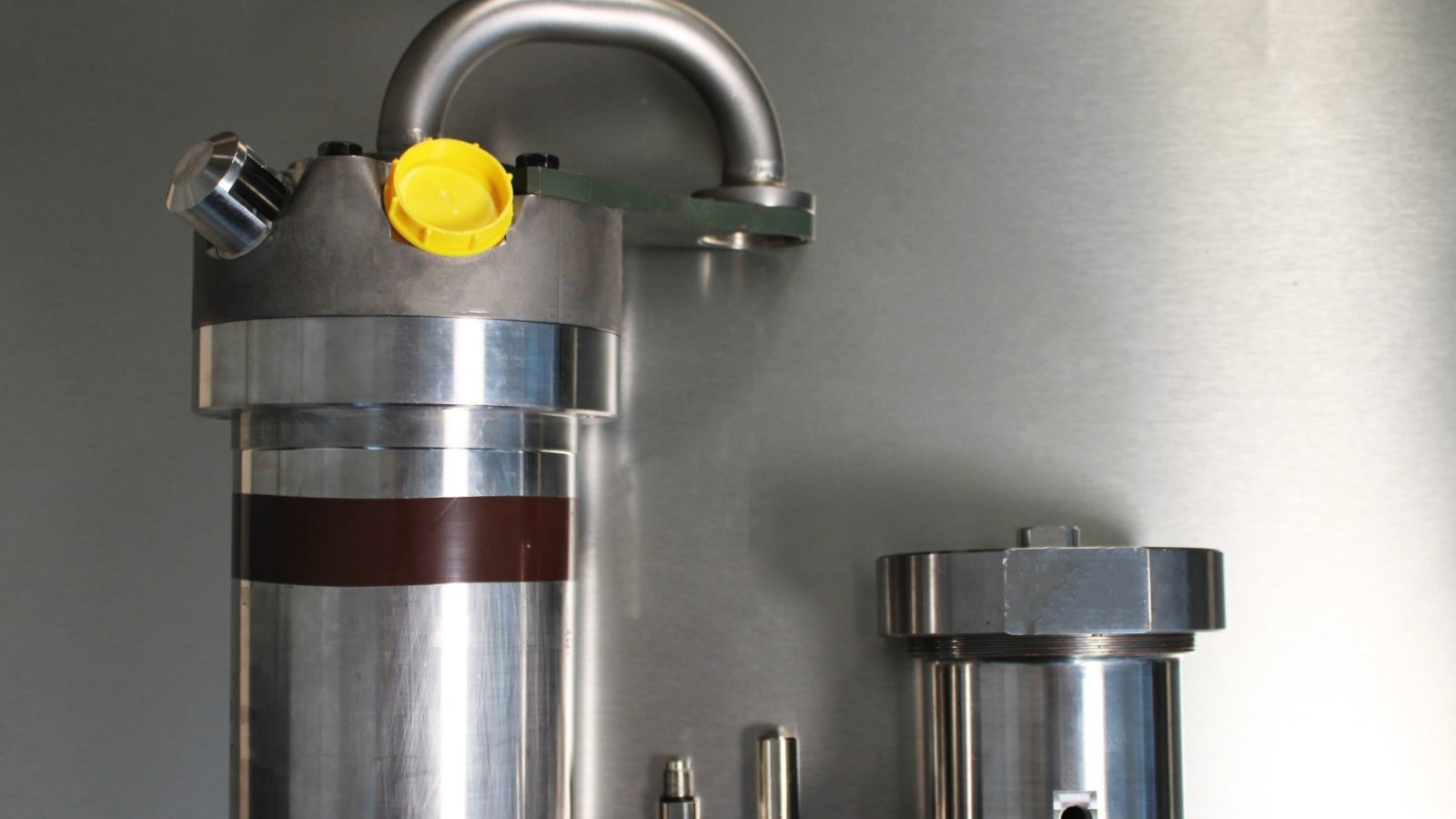 Pyroalliance designs and produces a large portfolio of gas generators used in missile systems architectures. They correspond to a very large variety of use cases and therefore cover a wide spectrum of performance specifications.
More generally, Pyroalliance delivers complete pyrotechnic chains adapted to its customers' needs.
They are designed and manufactured under Pyroalliance design authority.
Next
Gas generators at a glance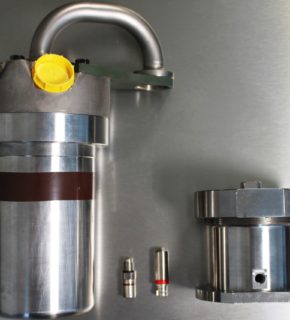 Benefits of pyrotechnics
Pyroalliance covers the widest range of possible Gas Generators for missile applications, covering functioning times from a few milliseconds to several seconds and energetic masses up to several kilograms. This allows covering a very large range of applications as listed below.

Thanks to its wide portfolio of qualified technologies, Pyroalliance is capable of adapting the closest already existing design to specific new application needs.
Defence applications
Motorization of a pyro-mechanism (ram, piston, door opening actuator, etc.)

Pyrotechnic ignition of a larger Gas Generator

Ignition of a turbo-engine

Acceleration of a turbofan

Motorization of a dispersion system
Please scroll down to discover more specifications on gas generators :
Key figures, the complete product sheet to download.
↓
Key figures of pyrotechnic performance
| TECHNICAL SPECIFICATIONS | OUR RANGE OF PERFORMANCE |
| --- | --- |
| FUNCTIONING TIME: | From few ms to several s |
| RELIABILITY: | Better than 0.9999 @90% CL |
| PYRO MASS: | From few grams to several kilograms |
| TOTAL MASS: | From few tens of grams to several kilograms |
| PRESSURE WITHIN THE CHAMBER: | Up to 150 bar |
| EXAUST FLOW RATE: | From few g/s to several kg/s |
| EXHAUST TEMPERATURE: | From < 1500K to >2000K |
| INITIATION: | 1A/1W Standard STANAG |
| FIRING CURRENT: | 5A - few ms |
| NON FIRING CURRENT: | 1A / 1W / 5min at 100°C |
| SUPPORTED TEMPERATURES: | Adapted to typical airbone military climatic environment |
| LIFE TIME: | Adapted to the mission and th profile |
Gas generators product sheet
Close