Defense Market
Through Bulkhead Initiators (TBI)
Explore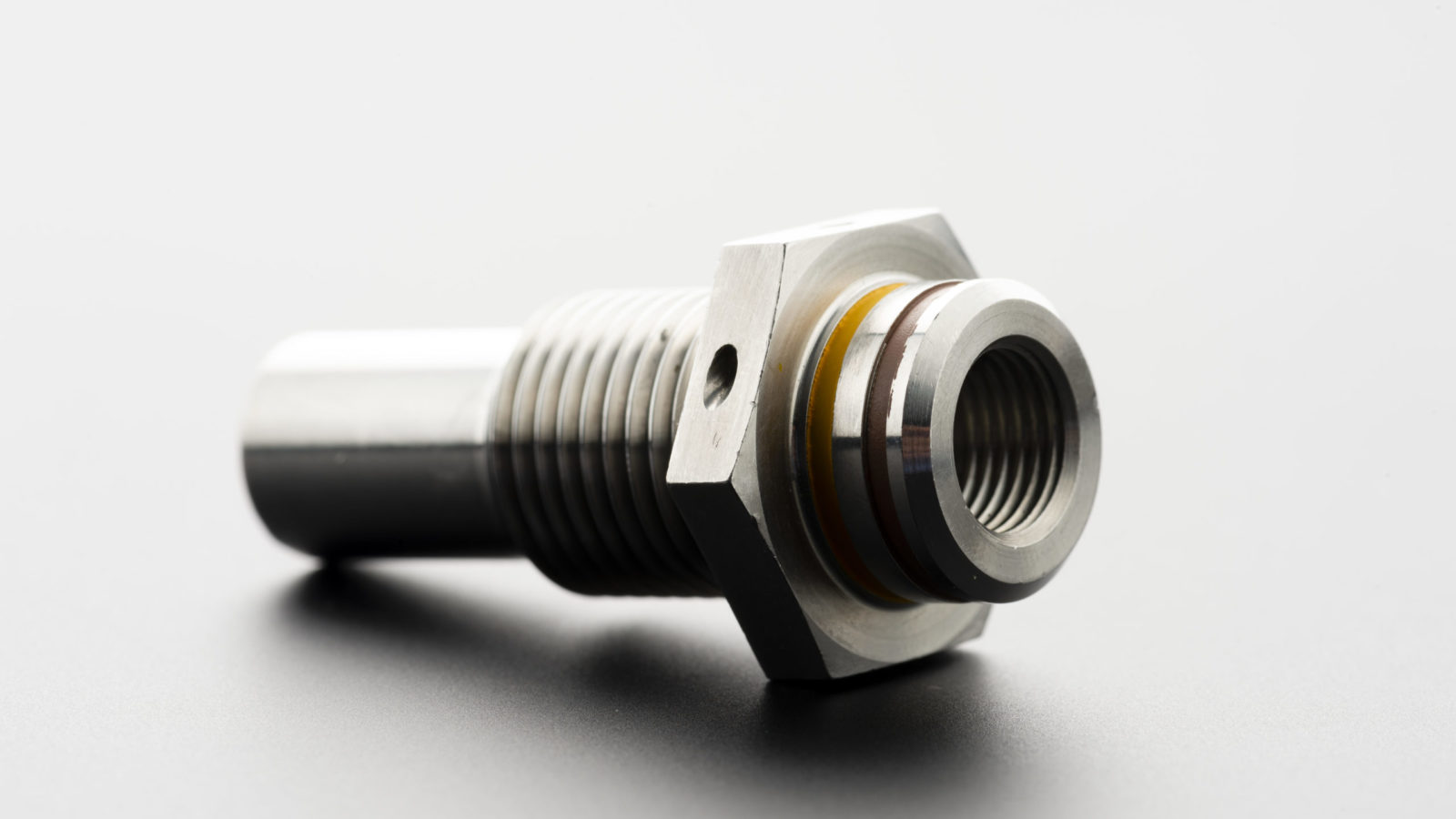 Pyroalliance designs and produces a series of Through-Bulkhead Initiators (TBIs) for defense applications. TBIs are designed to convert a detonating input into an ignition function, typically to ignite
the propellant of a Solid Rocket Motor. Tightness is guaranteed between upstream and downstream side of bulkhead, preventing any loss of pressure. TBIs are a key component of the propulsion function reliability and safety. Combined with other products from Pyroalliance, TBIs are part of pyro-chains for Solid Rocket Motors.
More generally, Pyroalliance delivers complete pyrotechnic chains adapted to its customers' needs.
They are designed and manufactured under Pyroalliance design authority.
Next
TBI at a glance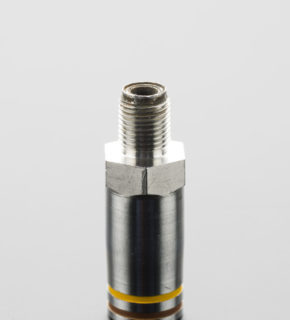 Benefits
An ignition function with detonating input

Structural barrier preventing loss of pressure of downstream elements

Mass savings through the reduced quantity of embedded electrical power

Absence of primary explosives (making one single Safe & Arm Device at the beginning of the pyrotechnic chain sufficient)

Reduced dispersion of ignition times

High level of safety (EMC and lightning immunity)

 Architecture without any moving parts
Applications
Ignition of single pulse solid propellant motors
Please scroll down to discover more specifications on TBI:
Key figures, the complete product sheet to download.
↓
Key figures
TECHNICAL SPECIFICATIONS
OUR RANGE OF PERFORMANCE
OPERATING TIME:
< 5ms

OUTPUT ENERGY:
Range of 2300-2700J
IGNITION MODE:
Detonating line / SAD

SIZE:
Height : 46mm
Length : 17.5mm
Width : 15.5mm

WEIGHT:
< 50g

RELIABILITY:
0.9999 @90% CL
LEAK RATE:
Less than 10-5 ccs/sec under 1 bar after functioning
OPERATING TEMPERATURE:
Adapted to typical airborne military climatic environment
LIFE TIME:
Adapted to the mission and life profile
Close